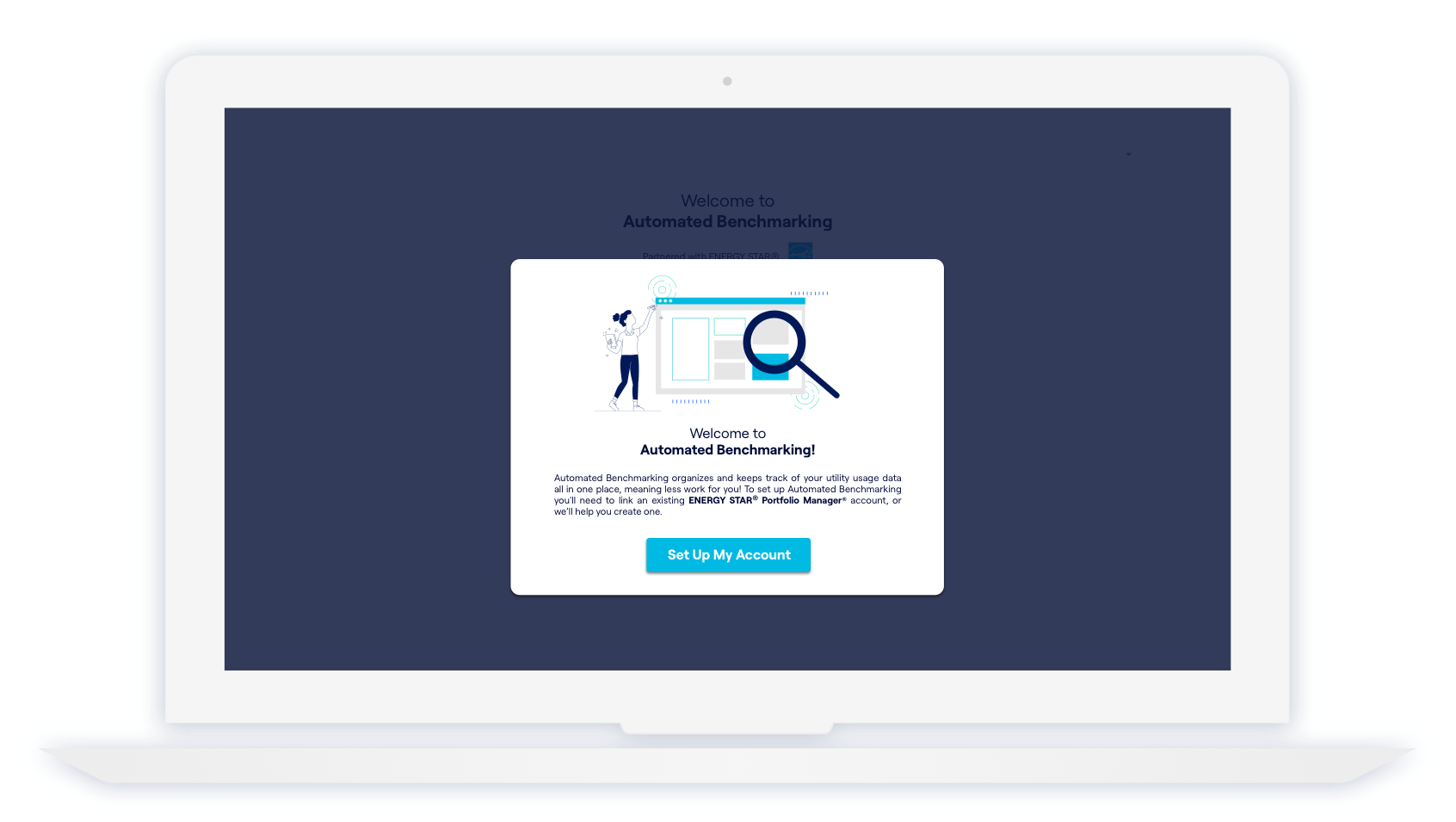 Automated Benchmarking
Frequently Asked Questions
Welcome to FAQs! Click on the topics below to learn more about Automated Benchmarking.
Please note: AEP Ohio and Columbia Gas are no longer providing data via the Automated Benchmarking program. The platform is still available and free. You can continue to access any existing data, get automated electric and water usage data from The Columbus Department of Public Utilities, and manually add other utility usage data so it all syncs automatically with ENERGY STAR.
Looking for something else?