Partner with JadeTrack
Join a community of trusted partners committed to delivering customer-centric solutions. With access to exclusive benefits, partners are equipped to better serve customers and grow their business.
Request a demo
Technology is redefining the customer experience. You focus on serving the customer and we'll take care of the technology.
Find out how
↓
Why become a partner?
We work with like-minded partners to offer value-added energy and sustainability solutions that help their customers operate more efficiently. Enhance your competitiveness, increase revenue, and quantify the value of your service for customers.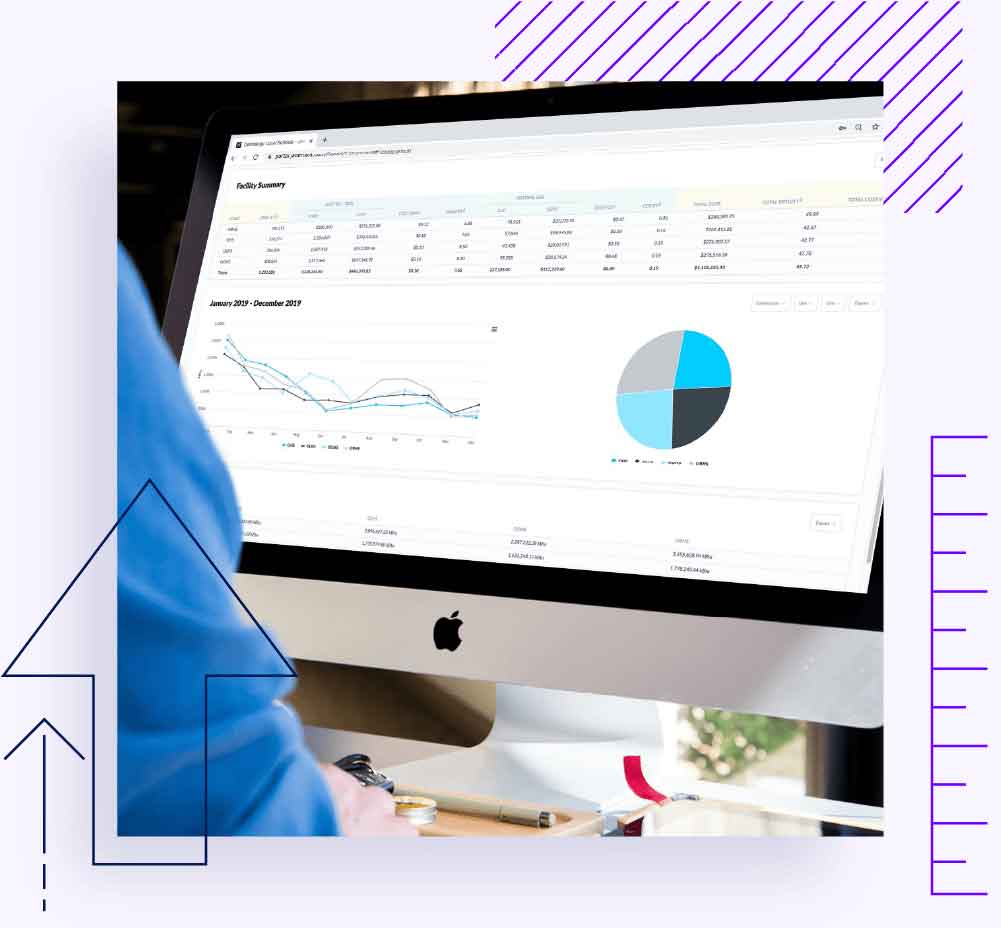 Track performance
Help your customers keep track of utility bills, monitor their energy consumption in real-time, and monitor the ROI on new projects that you're pitching with full data and transparency.
Diversify your offerings
Expand current customer offerings by helping them to better manage their utility usage and expenses, demonstrating your value and commitment to their business growth.
Reach new customers
Stand out from the crowd by providing a data management solution that delivers quantifiable results.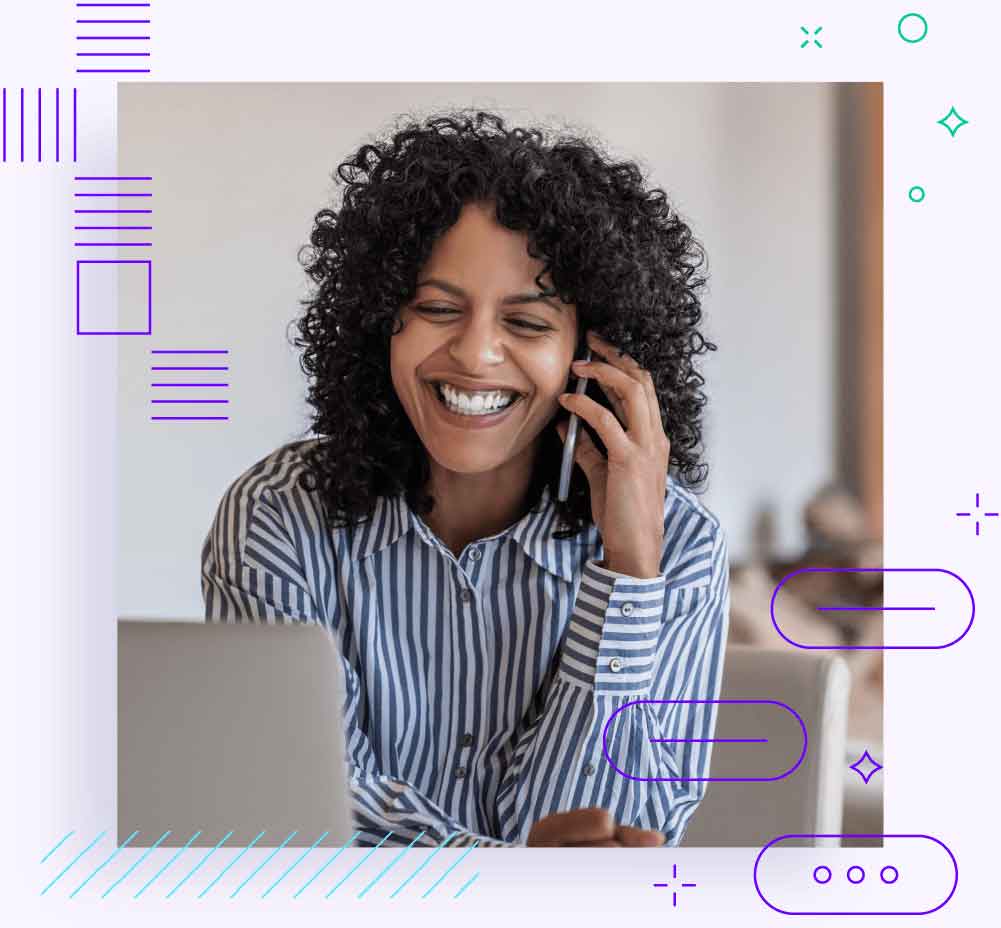 Gain customer insights
Learn about your customers challenges and identify opportunities for growth and ongoing improvement through data.
Connect with customers
Stay engaged with customers on a regular basis and enhance their experience by sharing insights that help them succeed.
Get extra support
Access our experienced support team to answer your questions and troubleshoot issues.
Interested in seeing if there might be partnership potential?
"Quick shout-out to whoever on your team is working on the Measure Audit Report. It's Amazing! I've already used it to review and identify a few issues. Really slick. Thanks, JadeTrack Team!"

- Richard Davis, LEAP Program Manager