About JadeTrack

Our core values separate us from the rest
Our core values separate us from the rest
Integrity
We always act with integrity because building trust with all stakeholders is vital to our success
Innovation
We strive to deliver innovative and effective technology solutions to solve energy and sustainability challenges
Transformation
With the right information, organizations can transform their culture by implementing effective energy and sustainability strategies
Impact
We create impact by reducing costs, improving stakeholder engagement and being good stewards of the environment
We work with amazing organizations




Energy management and sustainability strategies don't have to be complicated and don't have to be costly. JadeTrack makes managing these programs possible through comprehensive dashboards, powered by automated utility data and real-time monitoring.
We founded JadeTrack in Columbus, Ohio, one of the fastest growing cities in the country and the winner of the US DOT Smart City Challenge. Our passionate team provides services to businesses, schools, government and partners to help impact our planet and their bottom line through tracking, managing and leading their businesses through energy efficiency initiatives.
We have extensive experience helping organizations like yours make better decisions to support their energy and sustainability programs. Here's more about JadeTrack and what makes us the sustainability partner you need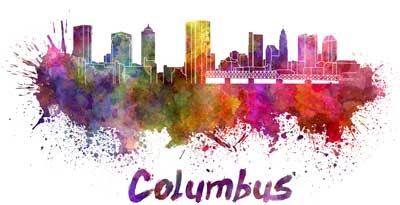 Meet the team at JadeTrack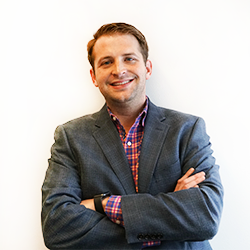 Ryan Prestel
CEO
Lifelong entrepreneur with 15+ years experience in technology, product management and marketing. Proven success in leadership roles in the Fortune 1000 and high-growth startups.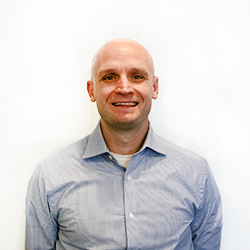 Dan Garro
CTO
Established software engineer and proven builder with 10+ years designing and developing enterprise software applications including safety-critical aviation systems.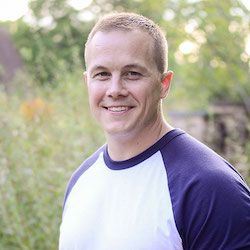 Chris Hocker
CIO
Seasoned IT leader and expert in business-technology continuity planning, with critical experience building enterprise infrastructure within the Fortune 500.
Nick Bly
CFO, VP of Operations
Finance professional with expertise as a Certified Public Accountant (CPA) and Certified Treasury Professional (CTP), and experience gained at companies within the Fortune 500 and Big 4.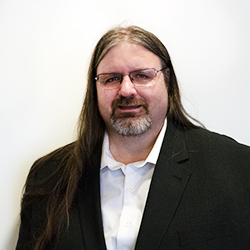 Shawn Eddy
VP, Software Engineering
Lifelong software engineer and IT professional with a demonstrated ability to architect and deliver highly functional and scalable enterprise technology solutions.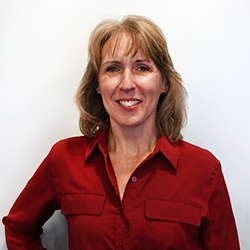 Kristin Proper
Director, Customer Success
Experienced program management professional with expertise designing and running energy efficiency programs in public and private sector organizations.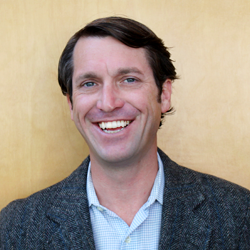 Patrick McCurdy
Director, Business Development
Accomplished business development leader with 10+ years of experience with startups and sustainability to engineer solutions and cultivate great partnerships.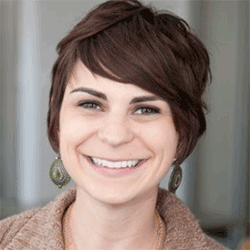 Leah Morgan
Director, Strategic Partnerships
Experienced sustainability professional with expertise in energy efficiency program design and Lean Six Sigma strategies for organizational efficiency.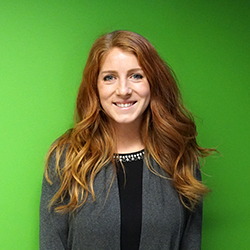 Sarah Howard
Marketing Manager
Marketing strategist and digital creative with a passion for collaborating with purpose-driven organizations and promoting sustainability best practices.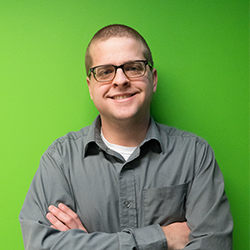 Jordan Prestel
Program Manager
Experienced program management professional with expertise in customer service and retention.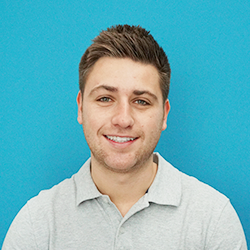 Jake Cardinal
Business Development Representative
A fourth-year student at The Ohio State University studying Sustainability in Business and motivated to help others with better data-driven decision making.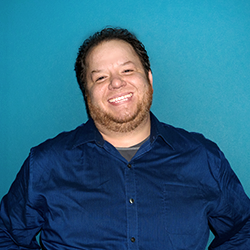 Tobias Nettie
Sr. Application Engineer
Information systems engineer with 15 years of building automation system experience including integration of modern and legacy systems, building commissioning, testing & air balancing, load balancing/demand response, and building analytics.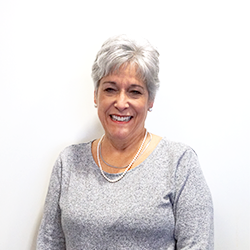 Diane McCarthy
Data Analyst
Administrative professional with over 17 years of experience working in education, now currently supporting JadeTrack program management and reporting capabilities.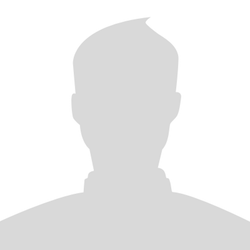 Addison Stern
Social Media Intern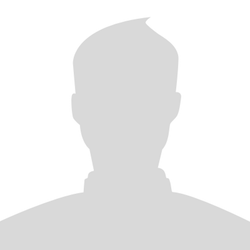 Open Position
Program Manager
The Program Manager is responsible for the day-to-day management of JadeTrack's customer programs, including the implementation and ongoing development of energy and sustainability programs. Apply now!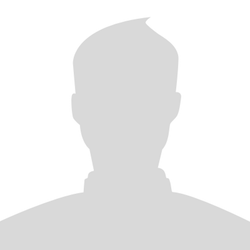 Open Position
Sr. Software Engineer
The Sr. Software Engineer will work directly with the CTO and the engineering team to create a world-class cloud platform utilizing the .NET framework. Apply now!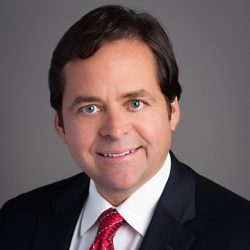 Kent Bowen
Director
Kent currently serves as CEO and Chairman of the Board of Directors at ContactUS Communications. Prior to founding ContactUS, Kent served as president of CallTech Communications, Inc. a provider of outsourced call center services. CallTech grew from a startup to over 5,000 employees in 5 states during his tenure as president prior to being acquired by Teleperformance USA in 2004.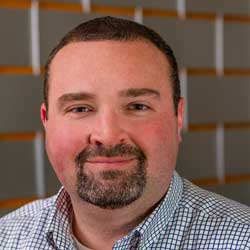 Jeff Canter
Director
Currently the Senior Vice President of Services for inContact. Jeff was one of the co-founders and the CEO at Uptivity, a leader in Call Center Workforce Optimization software. During his tenure in executive leadership, inContact was acquired by NICE Systems in 2016. Jeff is a seasoned operator with experience growing startups to profitability and eventually an exit.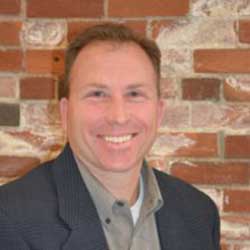 J.T. Kreager
Director
J.T. has built innovative products and services around the needs of clients ranging from small business to the largest Fortune 500 companies.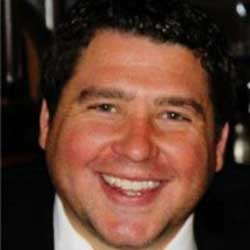 Jonathan Dunham
Advisor
Experienced sales professional with a proven track record, currently in senior leadership at inContact. Proficient in executing sales strategy, exceeding sales objectives, and expanding sales presence through direct and indirect models. Strong background within executive management and strategic sales roles.
Want to work with us?
Get in touch today and explore project options to start saving.