Sustainable Solutions
Data and analytics software for operational sustainability
Automate processes with Utility Bill Management
Immediately capture utility data automatically from thousands of utility providers nationwide to import into JadeTrack. View PDF versions of your bills. Breakdown bills by comparing usage, demand and other utility bill line items to identify inefficiencies and opportunities to improve performance.
No more time-consuming, error-prone manual Excel entry. Simplify your workday and dedicate your time to more value-added objectives.
Your lightbulb moment with real-time monitoring
We've saved our customers millions using real-time monitoring. JadeTrack's data can be used to identify where unnecessary consumption is occurring and remediate the issue to save more.
Real-time monitoring with JadeTrack empowers organizations to maximize energy efficiency and long-term sustainability because the information is immediately actionable.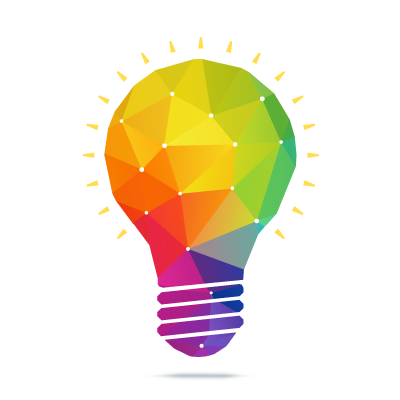 Gain insight, immediately
Equipped with real-time data, facility managers can identify and deliver solutions to improve building performance — reducing bottom line impact and improving creature comfort.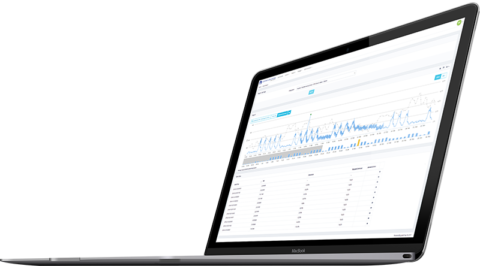 Its a fact.
Investment in energy efficiency and sustainability is fiscally responsible and improving your ability to measure impact from these programs will improve your bottom line. It's possible to measure your building's performance by leveraging the capabilities of JadeTrack. With reliable data, and by making small and no-cost changes, you'll be on your way to helping your buildings realize real sustainability progress.