Buildings

Increasing the value and operating income of your commercial building
Why JadeTrack for Buildings?
Impact your largest operating expense
Energy and utility costs represents one-third of a typical building's operating budgets, and accounts for almost 20 percent of annual GHG emissions in the US
Benchmarking saves
Buildings that benchmark see higher occupancy, increased asset value, reduced exposure to volatile fuel costs, lower operation and maintenance costs
Its a fact.
Investment in energy and sustainability is fiscally responsible and improving your ability to measure impact from these programs can and will improve your bottom line. It's possible to measure your building's performance by leveraging the capabilities of JadeTrack. With reliable data, and by making small and no-cost changes, you'll be on your way to helping your buildings realize real sustainability progress.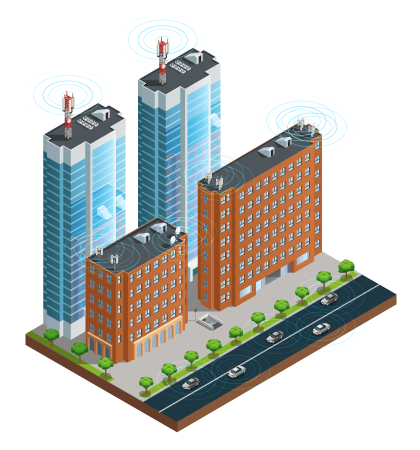 How will JadeTrack improve the efficiency of my building?
Schedule a consultation with us today!