Introducing the New Admin Hub
We've redesigned our account administration settings to make it easier to manage your JadeTrack account. The Admin Hub is a one-stop spot for managing all aspects of your JadeTrack account – from personal settings to adding properties.
What's Changed?
Clicking here will bring you to the Admin Hub overview, where you'll notice a new side navigation that houses all of your account administration tools.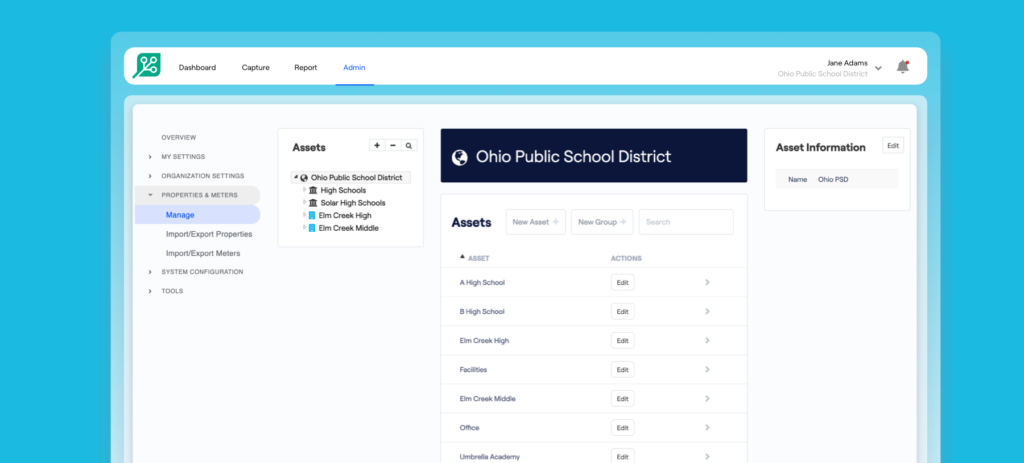 From this view, you can edit your account information, manage properties, and more.
You can still access your personal account settings from the far right-hand side dropdown, which will now display your name and organization name.
Stay tuned for more product updates!
Ready to get started? Log in now to view your Admin Hub or request a demo.