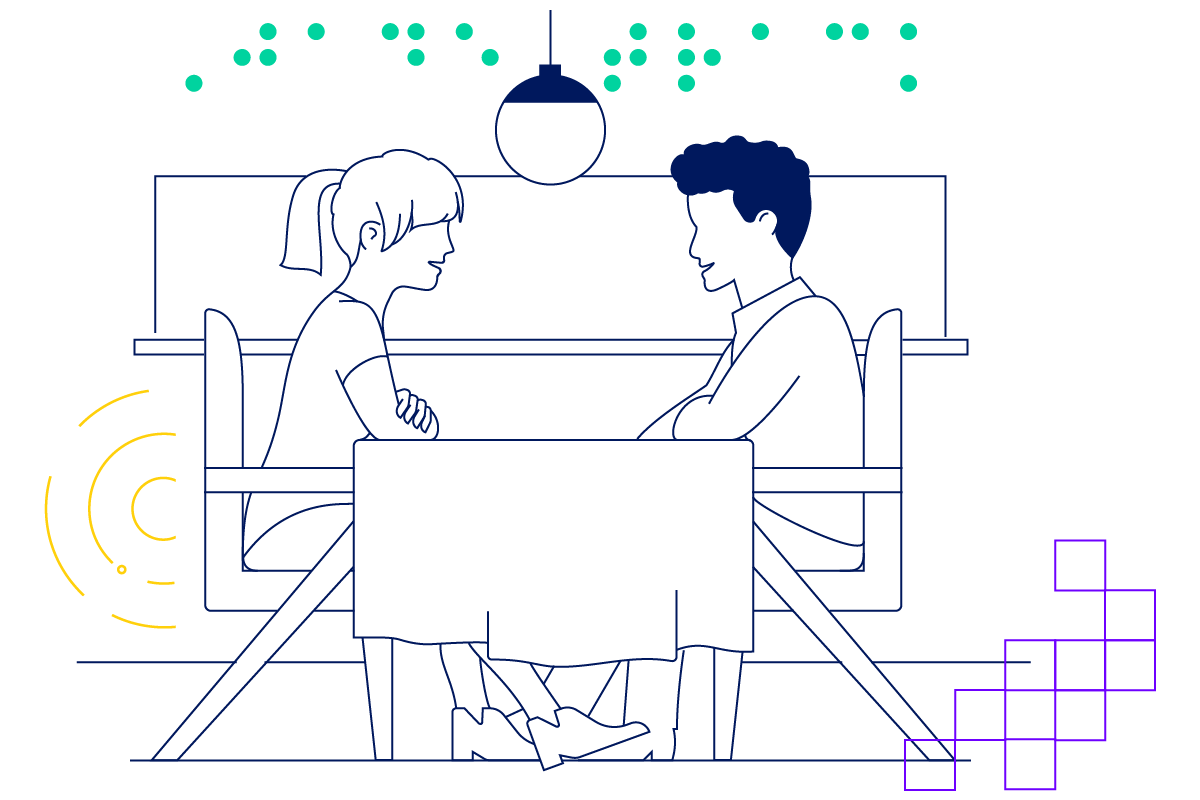 Retail
Software for sustainable retail operations.
Insight into cost and consumption data across energy, water, and waste empowers retail businesses to operate more efficiently. From big-box stores to restaurants, our software helps turn valuable insights into measurable results.
Schedule a demo
How can JadeTrack help companies
in the retail industry?
Customer satisfaction is a top priority in retail. By taking action to improve efficiency, businesses can save on utility bills while enhancing the comfort of customers and the productivity of their employees. JadeTrack data-driven tools and insights make it easy to track and manage your energy, emissions, and cost reduction efforts for more sustainable retail operations.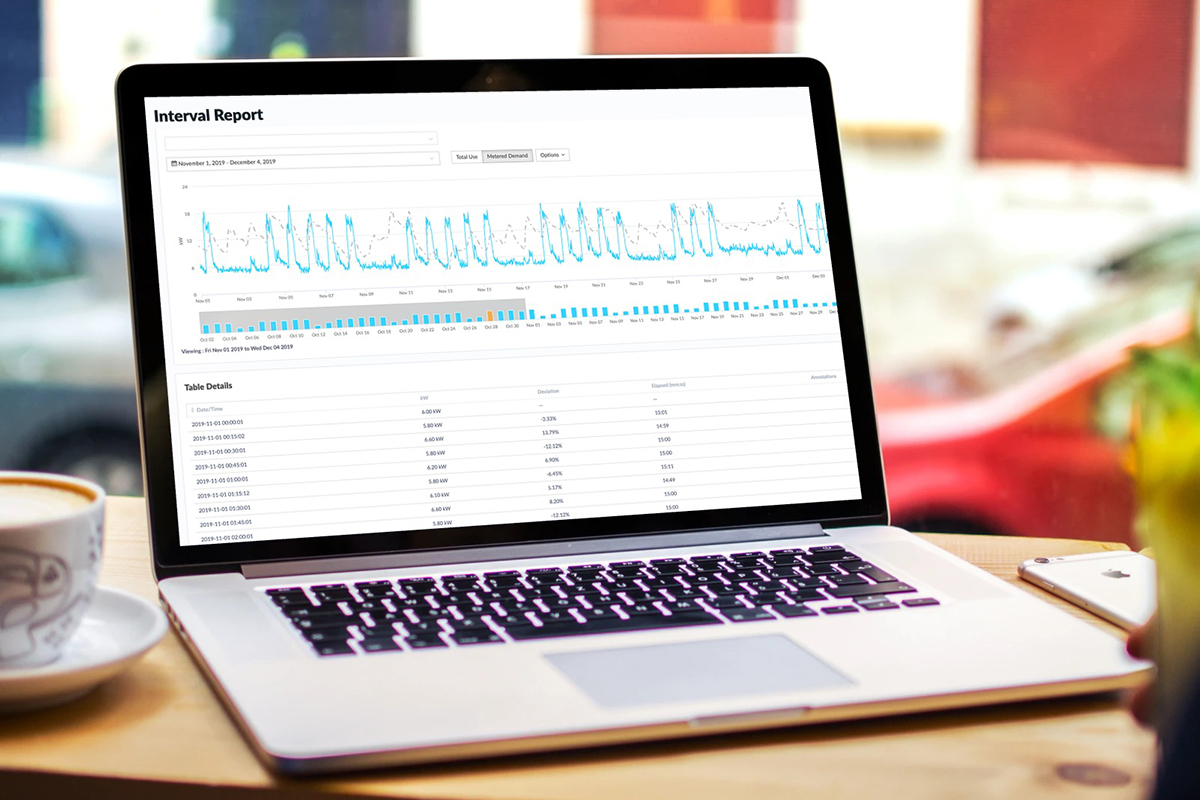 Utilize data strategically and effectively
Analyze the correlation between business activity and energy consumption. We normalize your data for factors like operating hours, occupancy, weather, and custom metrics like kWh per cheeseburger. Making it easier than ever to accurately compare and manage energy usage across your portfolio of buildings.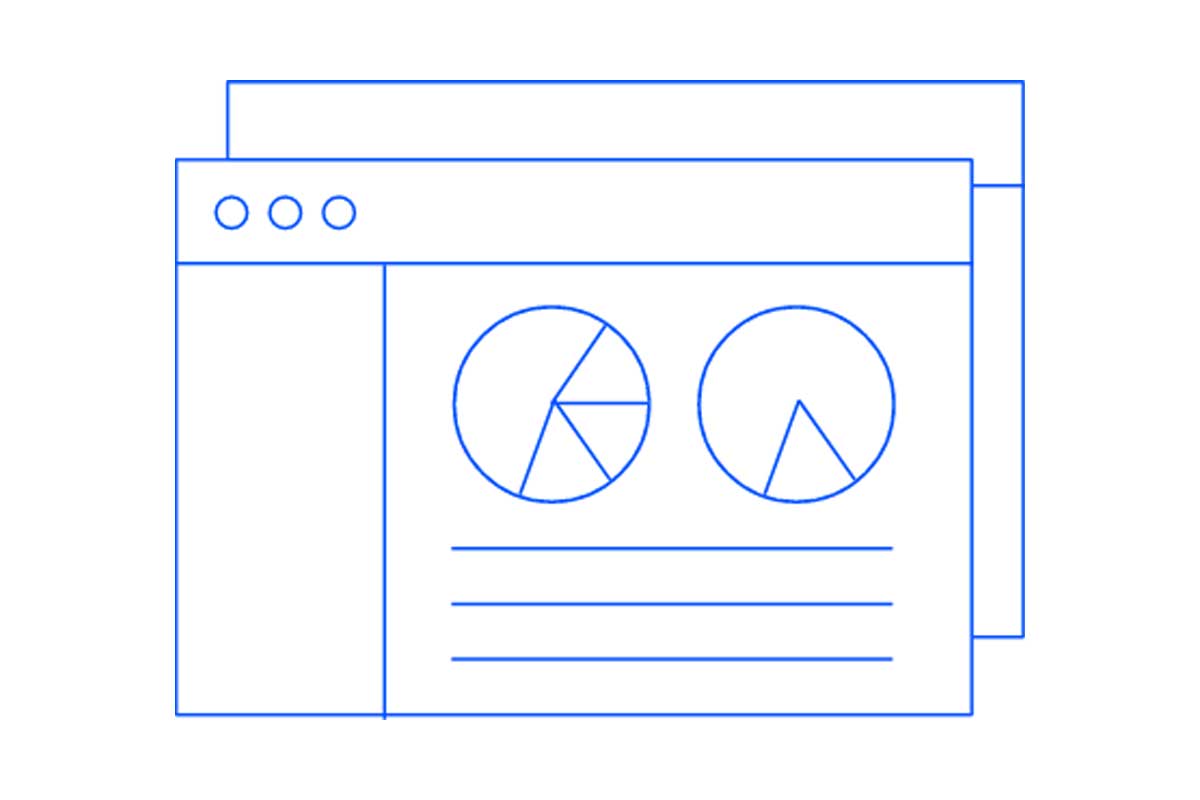 Take the guesswork out of demand response
Get visibility to demand response programs and easily verify participation with up to 1-minute real-time data. Immediate insight into your live building data will help you successfully manage your peak demand and capture savings. That's the beauty of continuous monitoring.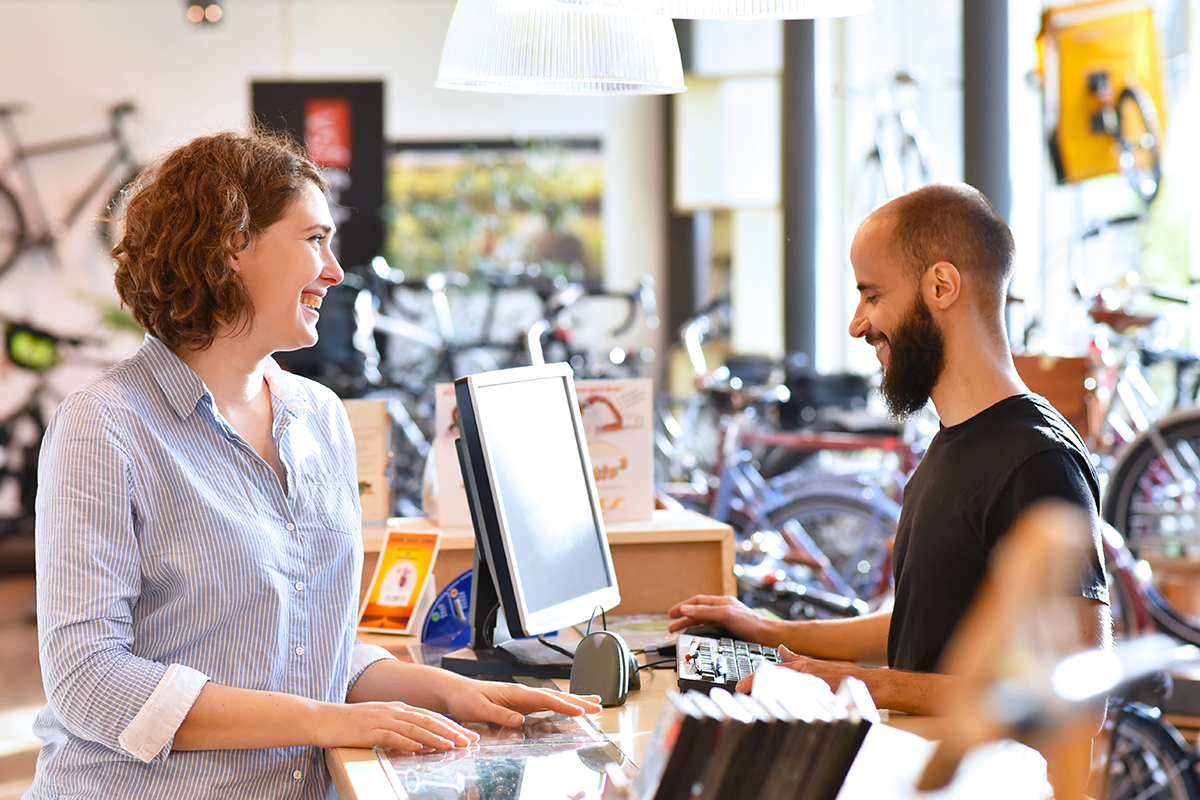 Reach your goals faster
Submit utility data to ENERGY STAR Portfolio Manager® is stress-free thanks to data automation. We eliminate the complexity of manually collecting and submitting the data yourself. Making it easier than ever to join the EPA's Better Buildings Challenge and earn ENERGY STAR certification. Add real-time monitoring to gain LEED points.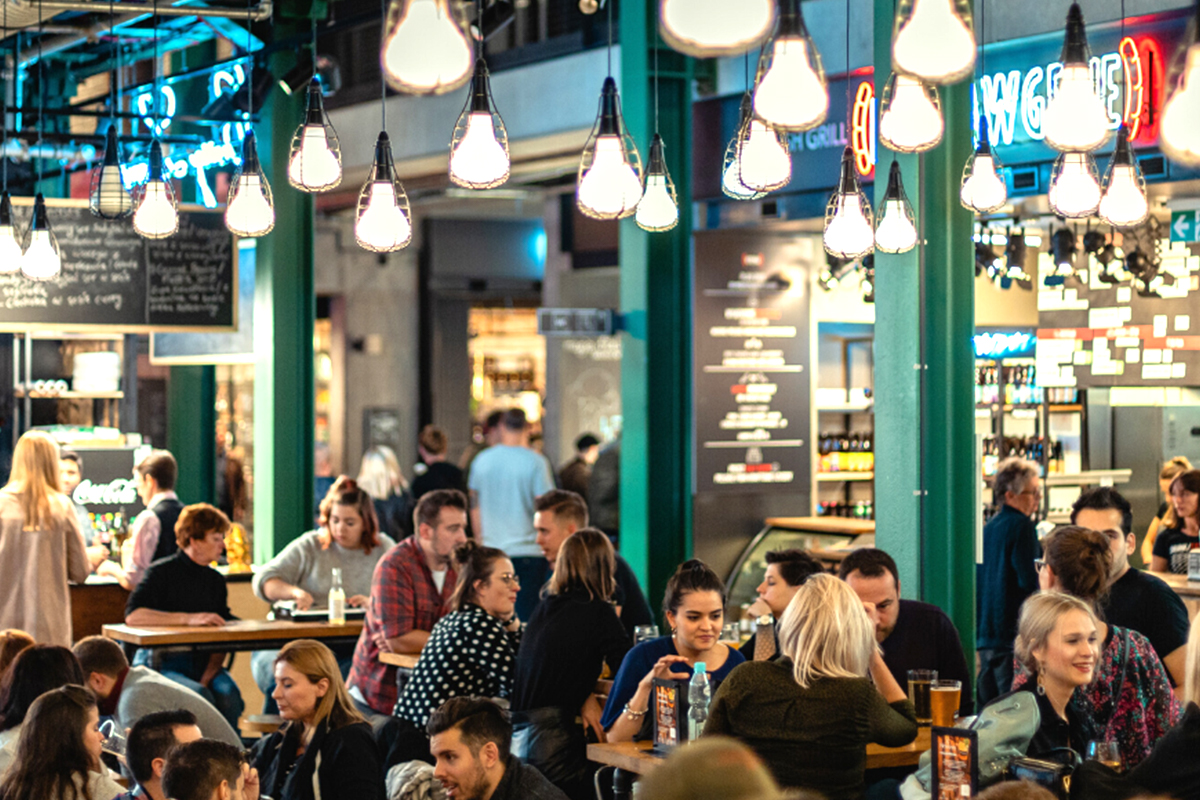 Boost engagement and awareness
By committing to sustainable retail operations, you demonstrate social responsibility – adding value to your brand and building satisfaction and loyalty with customers, all while improving profit margins. We provide real-time kiosks and public web-based dashboards to help you actively engage stakeholders and promote behavioral efficiency improvements.
More for retail businesses
Ready to see JadeTrack in action?