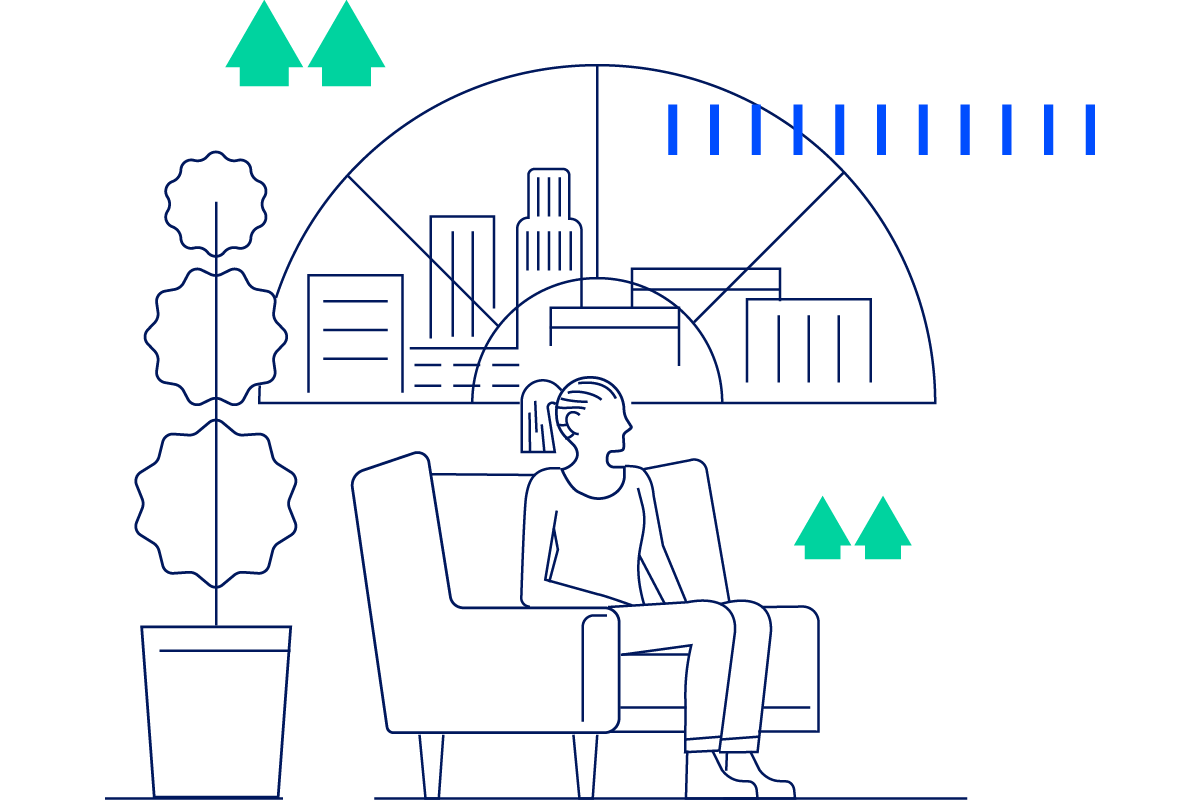 Commercial Real Estate
Boost performance for your real estate portfolio.
Buildings that embed sustainability practices into their property portfolio see higher occupancy, increased asset value, reduced exposure to price volatility, and lower operation and maintenance costs.
Schedule a demo
How can JadeTrack help commercial real estate owners?
We provide an easy to use platform for commercial estate owners to gather detailed performance metrics to proactively identify opportunities to reduce risks, costs, and environmental impact.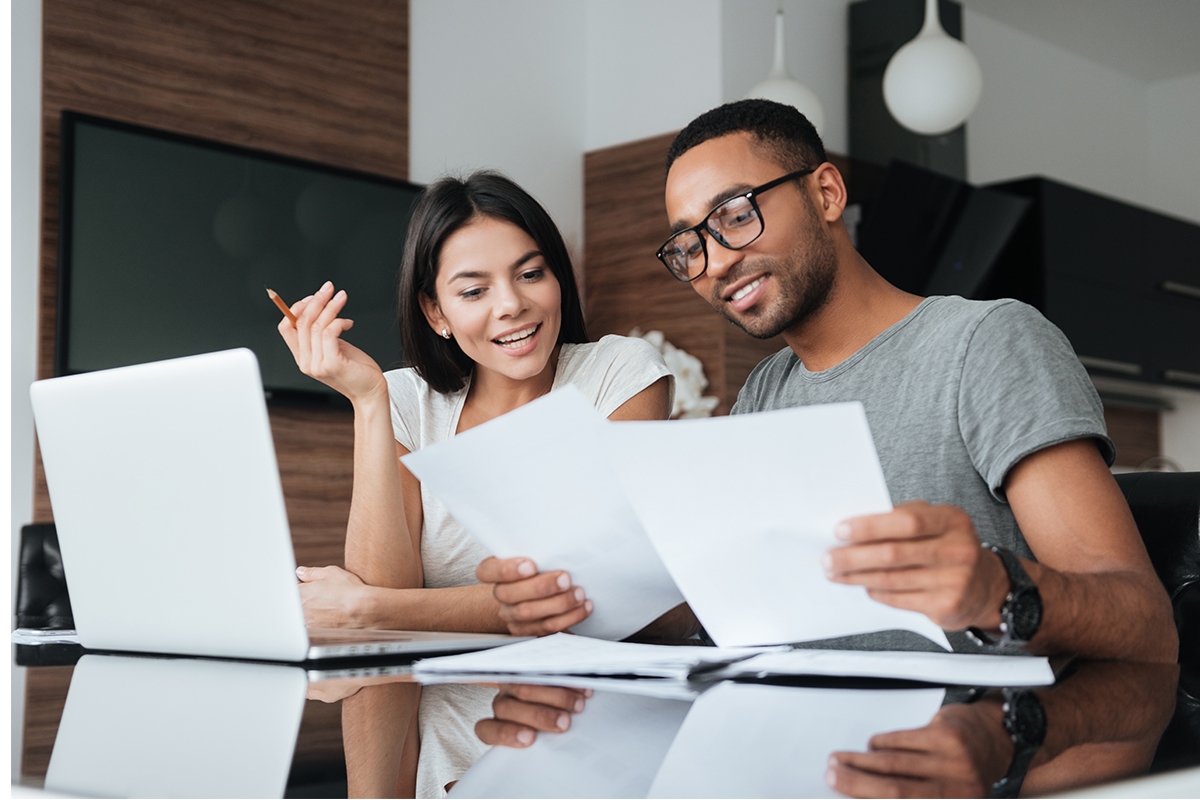 Aggregate multi-tenant energy and sustainability data
Easily view how tenants across your entire portfolio are using energy, water, and waste. Utility bill management from JadeTrack reduces time, improves accuracy, and streamlines reporting of your resource data.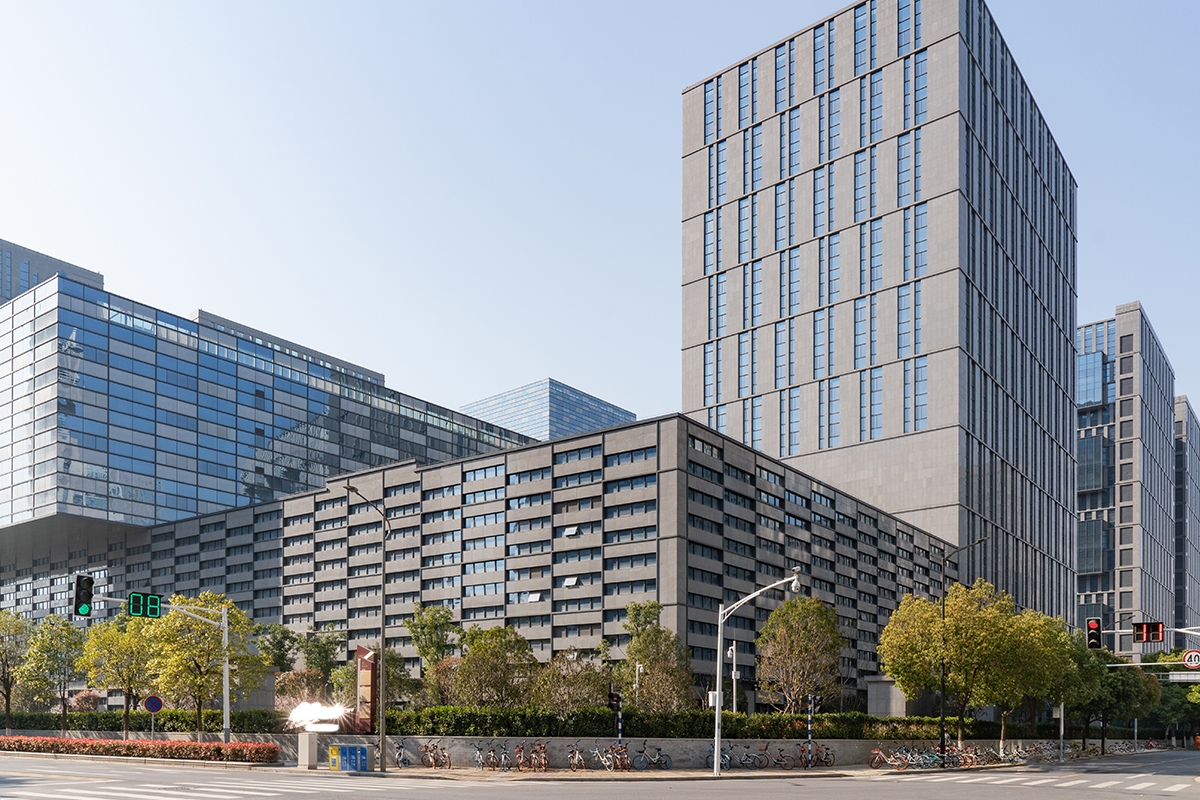 Automate ENERGY STAR® benchmarking and compliance
Benchmarking the performance of your buildings is a crucial first step to understanding and reducing consumption and your carbon footprint. We make it easy to benchmark your facility with ENERGY STAR. No more spreadsheets, monthly uploads, or manual data entry.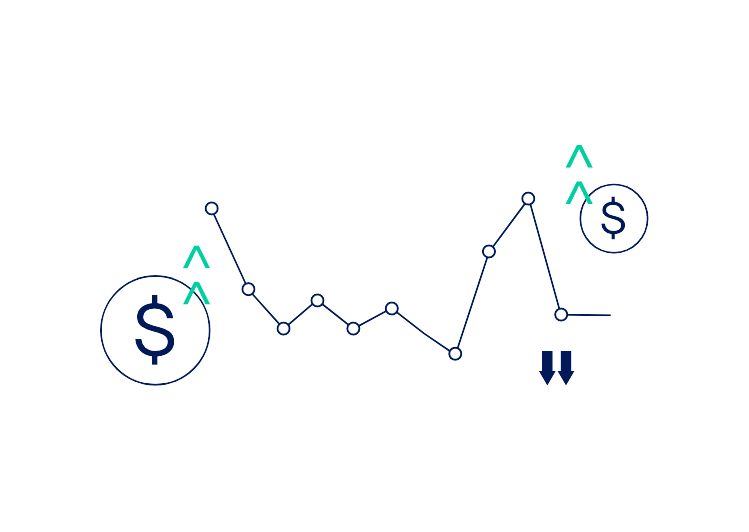 Leverage data and metrics for green financing
Get better financing terms with the help of data automation. Dashboards provide numerous ways to capture and visualize sustainability metrics, making it easy to report your information quickly.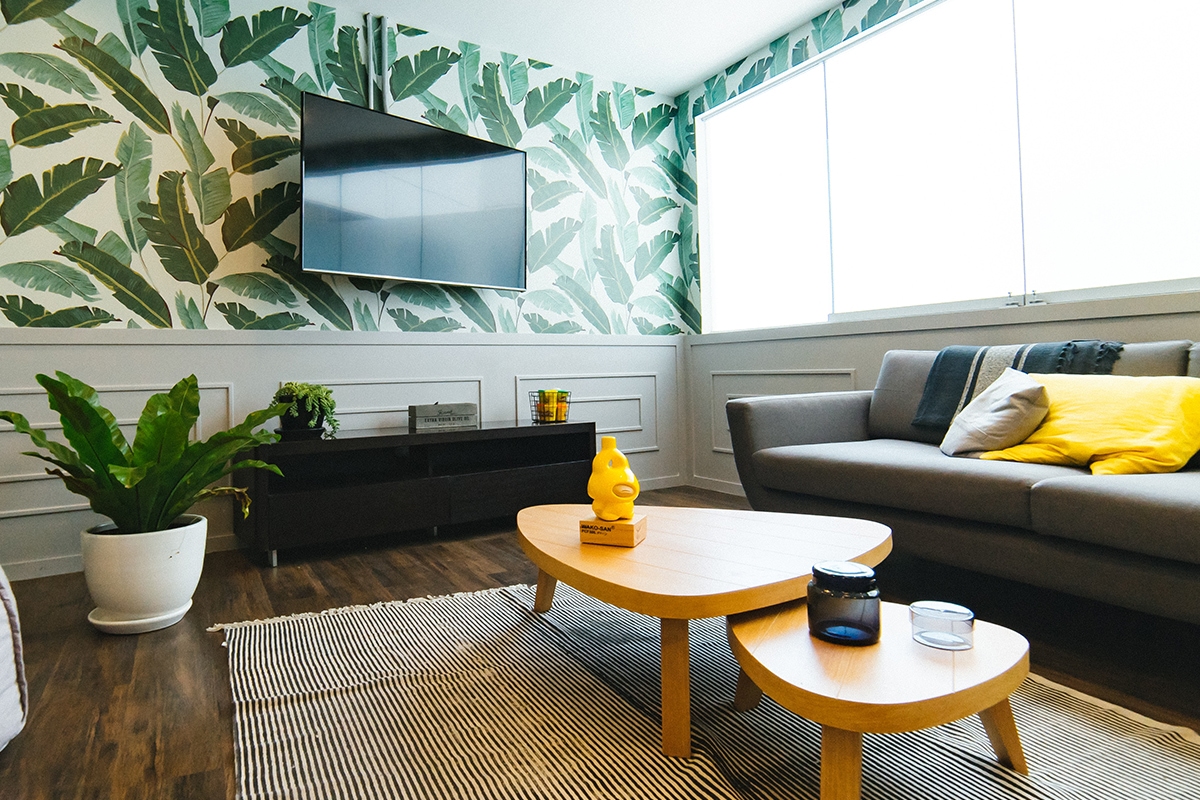 Increase property value while reducing costs
Energy efficiency is one of the simplest ways to reduce the total cost of renting and boost property value without a capital investment. Viewing portfolio performance with timely, reliable data gives your team insight to investigate anomalies or issues in real-time.
More for commercial real estate
Ready to see JadeTrack in action?