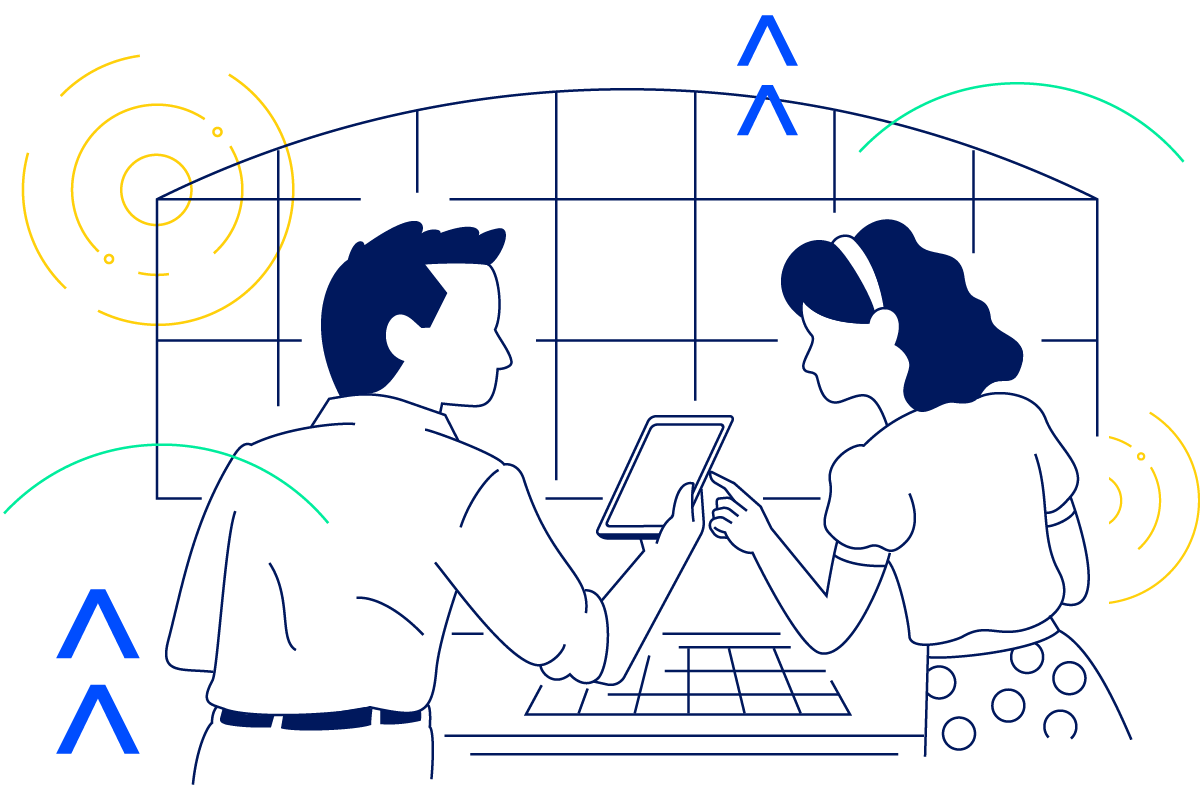 Financial Services
Now's the time for energy-efficient, sustainable finance.
Banks and other financial institutions have office buildings, branches, ATMs, and data centers that consume a lot of resources. Across the financial services industry, we're supporting our clients in their commitments to more sustainable practices.
Schedule a demo
How can JadeTrack help financial services companies?
In the same way, companies look at financial data, it is possible to quantify sustainability efforts with JadeTrack software. With timely performance data, it is possible to maximize cost savings and resource efficiency at branches and offices.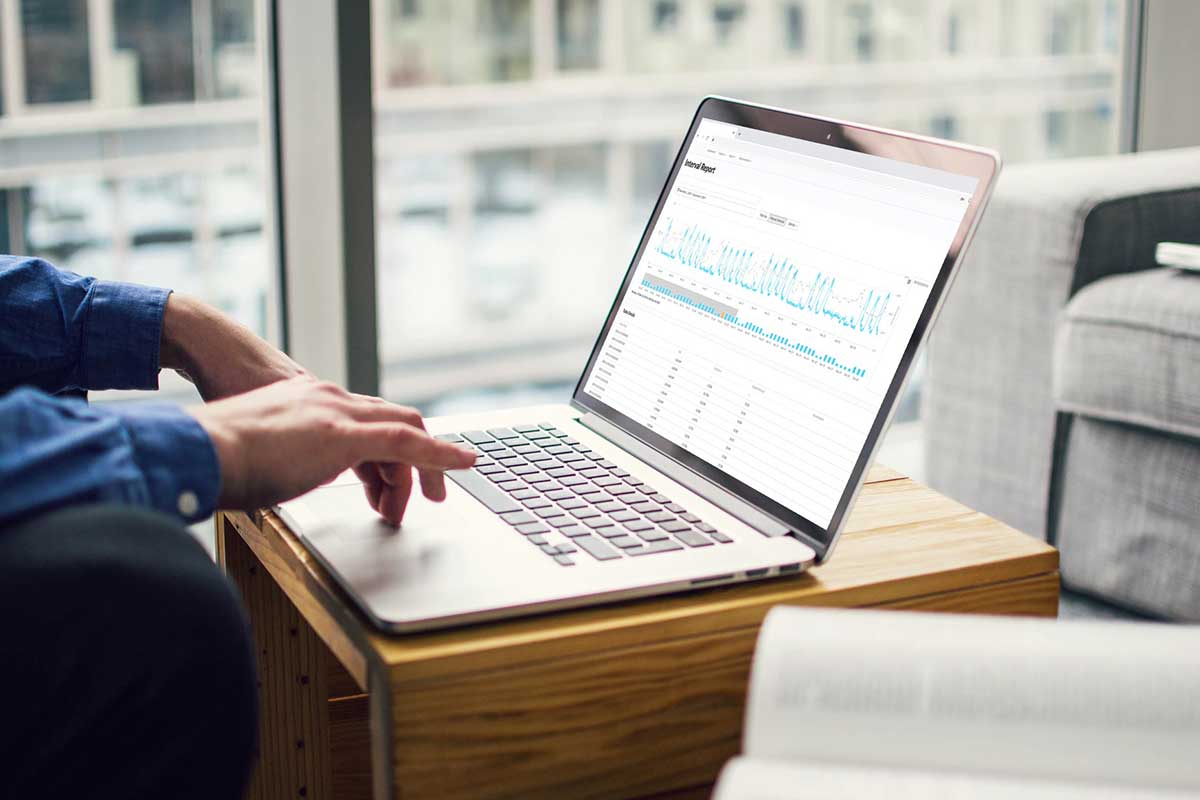 Simplify data gathering and reporting
Understanding resource data at the branch and local office level is essential to achieve energy reduction and sustainability goals. We automate utility data gathering and provide tools to analyze and report on energy efficiency and sustainability.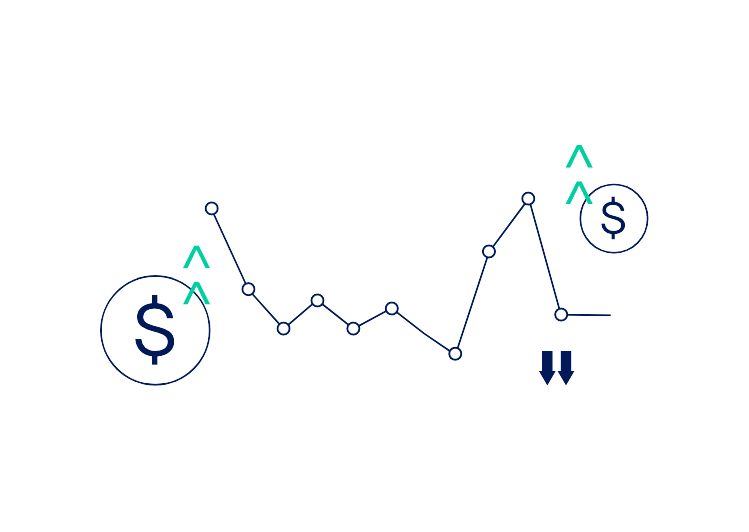 Audit performance and trends in real-time
We help you harness the power of your smart meter or sub-meter your locations to easily collect and manage cost and consumption across your property portfolio. With up to 1-minute real-time data, you and your team will always have access to the information you need to make well-informed decisions.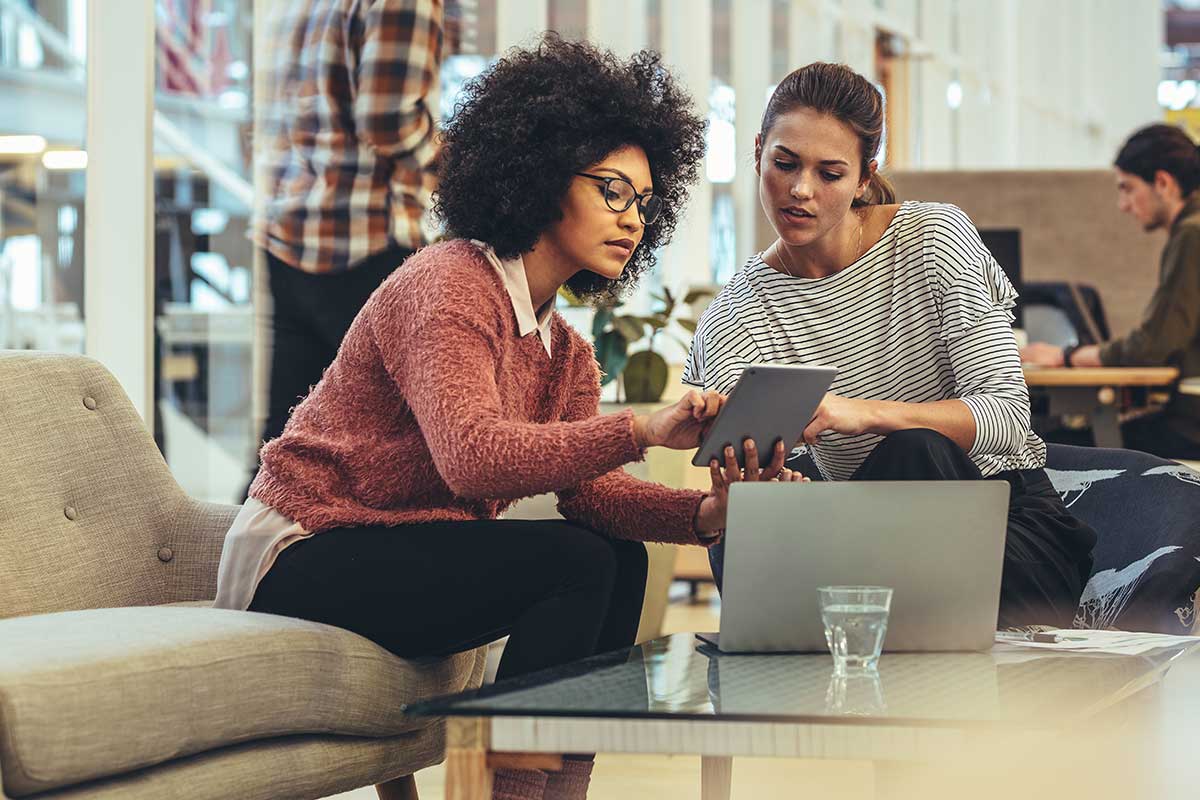 Get ahead of new regulations and compliance risks
Local and state governments are increasingly passing laws to create standards for energy efficiency, water conservation, and solid waste reduction. We automatically sync your data to the EPA's ENERGY STAR Portfolio Manager®, for seamless facility benchmarking and reporting without switching between tools.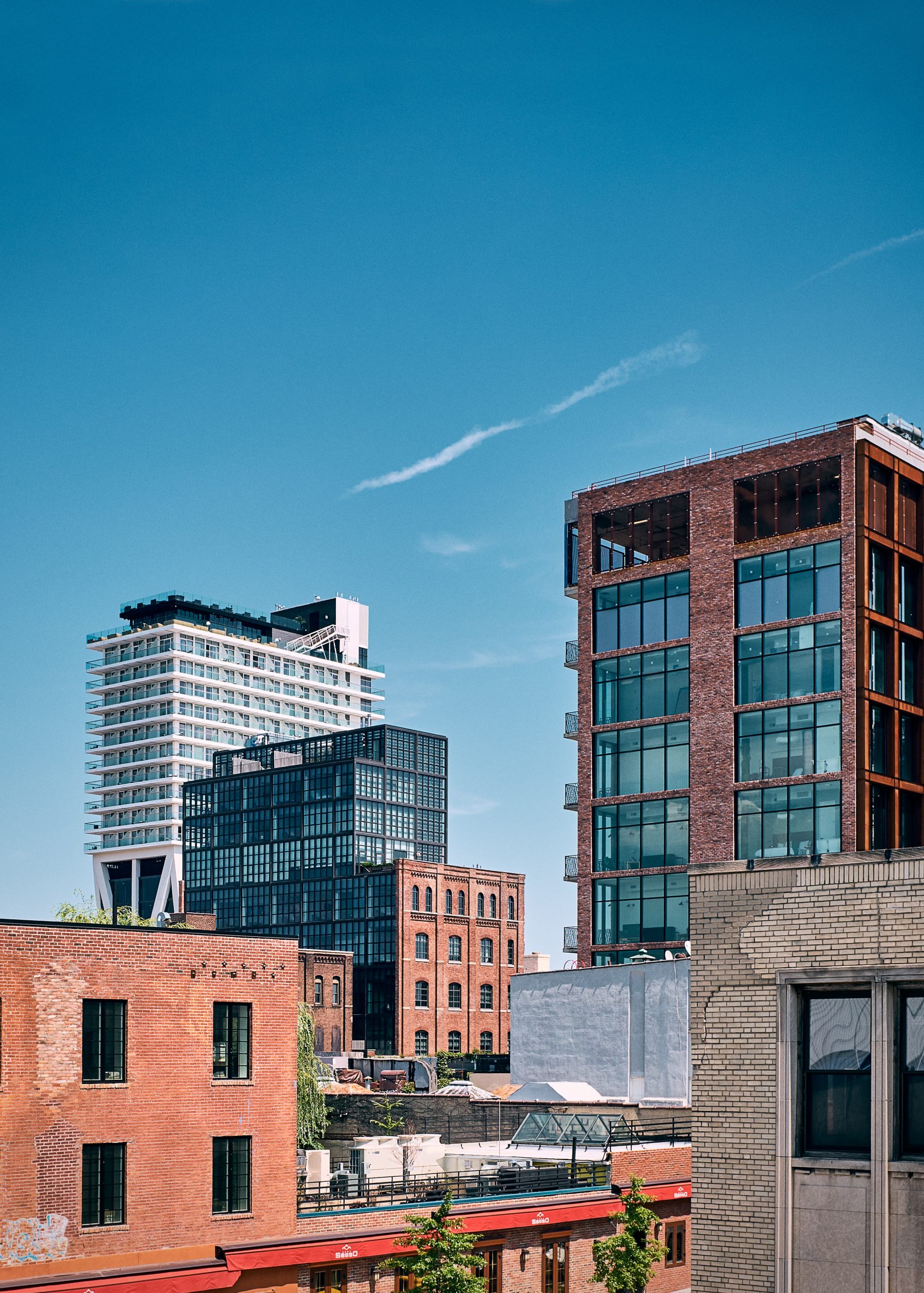 Meet public goals with improved visibility and shared knowledge
Transparency is key to achieving your ambitious climate commitments. Effective energy efficiency and sustainability programs, use digital energy management tools to embed sustainability into decision-making and strategic planning at all levels of the company.
More for financial services
Ready to see JadeTrack in action?