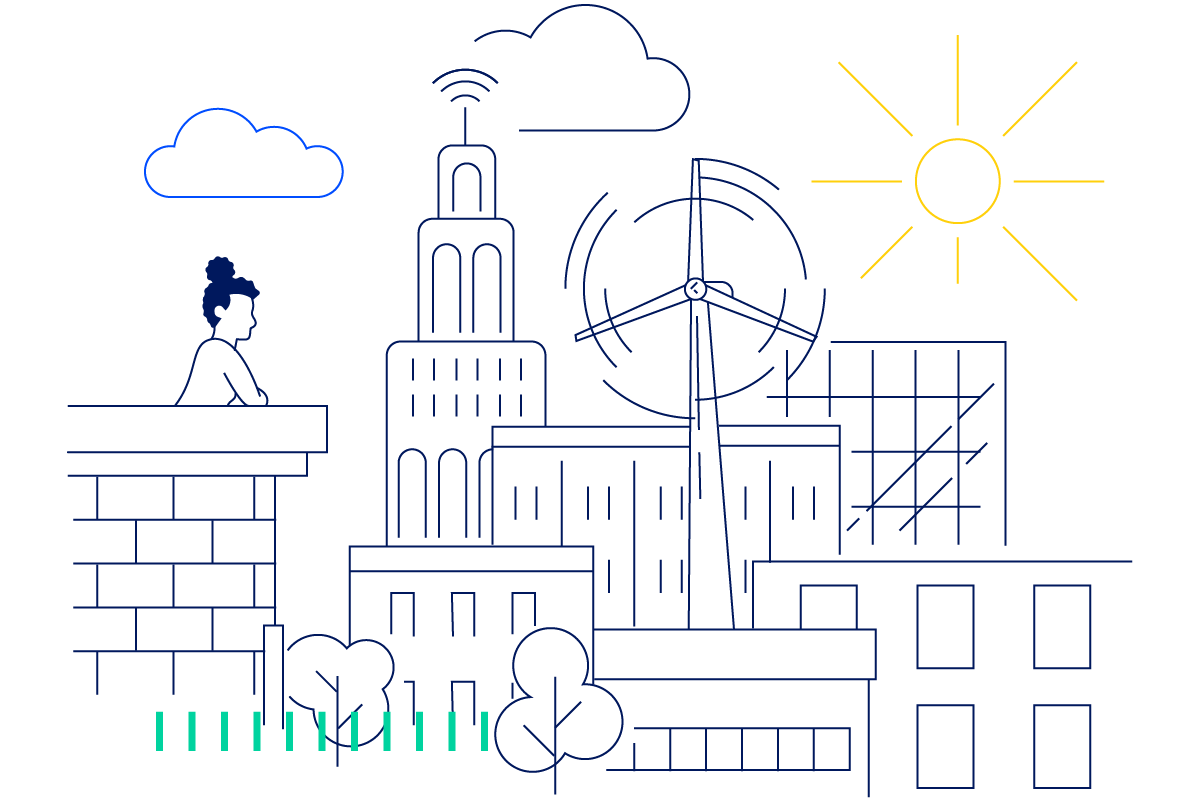 City & Government
Smart city and government
efficiency programs
are data-driven.
City and government leaders need data-driven solutions to take action on climate goals and create resilient, sustainable communities.
Request a demo
How can JadeTrack help smart
cities and governments?
Cities are already experiencing the impacts of climate change. With JadeTrack, your administration can optimize energy efficiency and sustainability initiatives while meeting reporting requirements.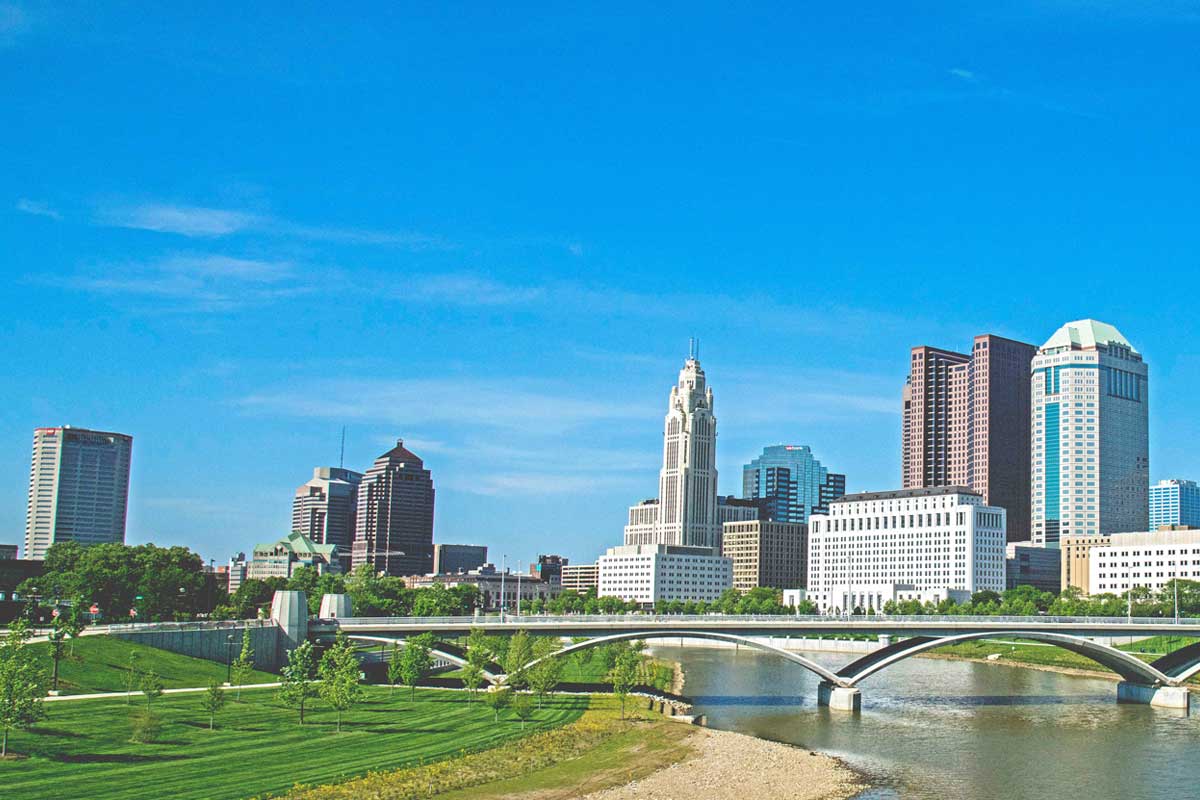 Simplify data access and reporting
Tracking detailed energy, water, and waste usage across hundreds of government buildings can be a daunting task. On top of collecting data internally, you also need to report data externally. With JadeTrack, we capture, consolidate, and visualize utility data across all publicly-owned buildings in a single platform. Your data synchronizes with the EPA's  Portfolio Manager daily.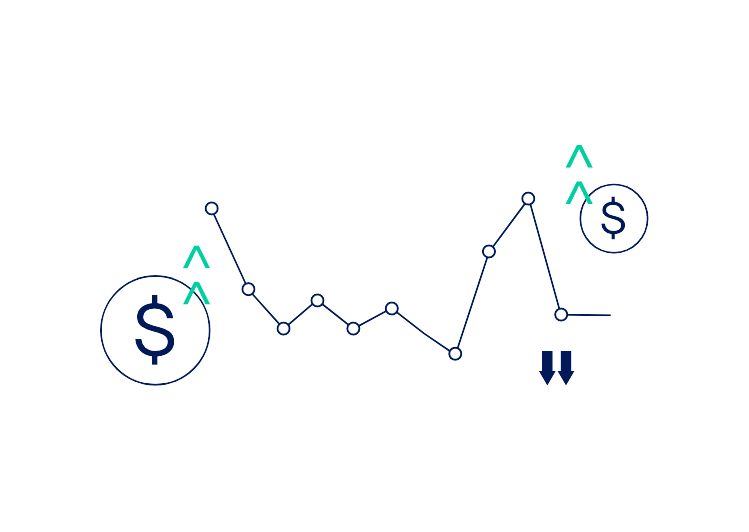 Reduce operational costs of government
You don't always need an expensive capital improvement project to reduce operational costs. Visibility to building data allows you to rank your buildings easily. Once you identify the least efficient buildings, you can uncover no-cost energy efficiency opportunities that will generate quick savings.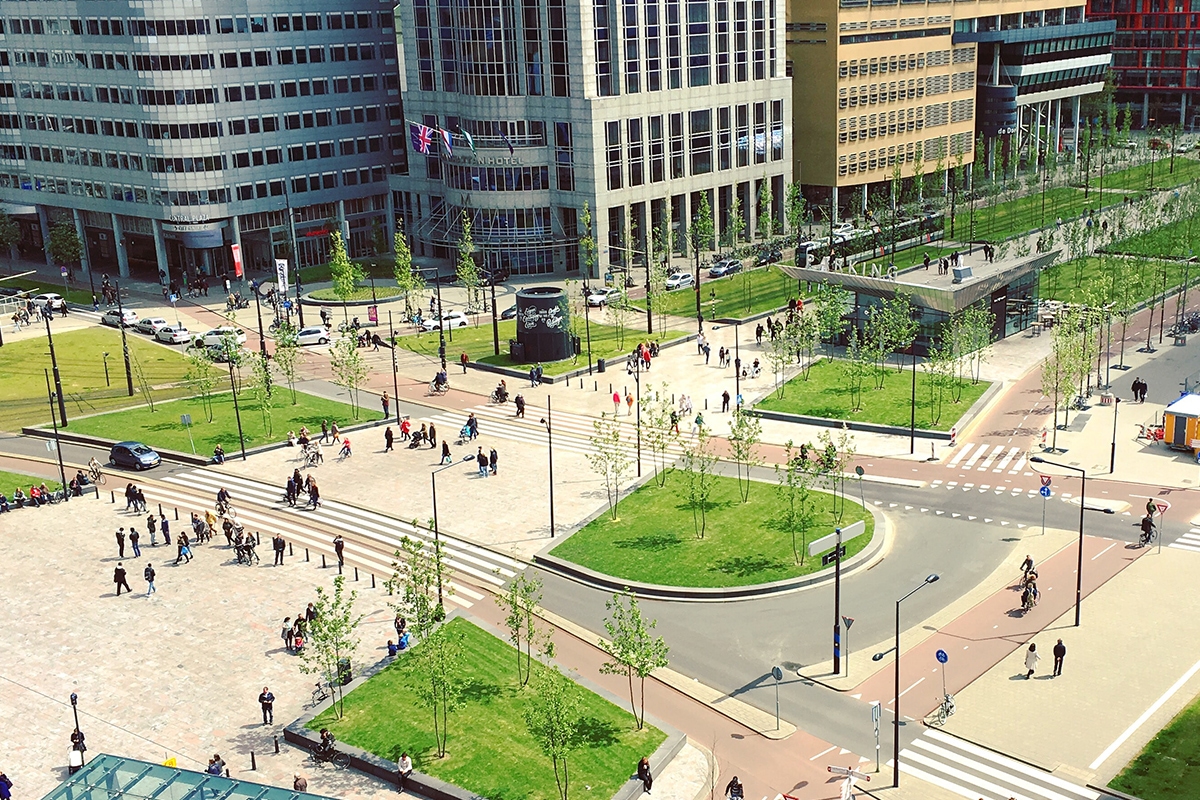 Demonstrate good stewardship
Being a good steward of taxpayer dollars is at the center of everything you do. But spreadsheets and internal systems can overcomplicate your conservation efforts. By managing your utility usage and spend with tools like automated utility bill management and ENERGY STAR® benchmarking, you'll be able to work in the best interest of your communities effectively.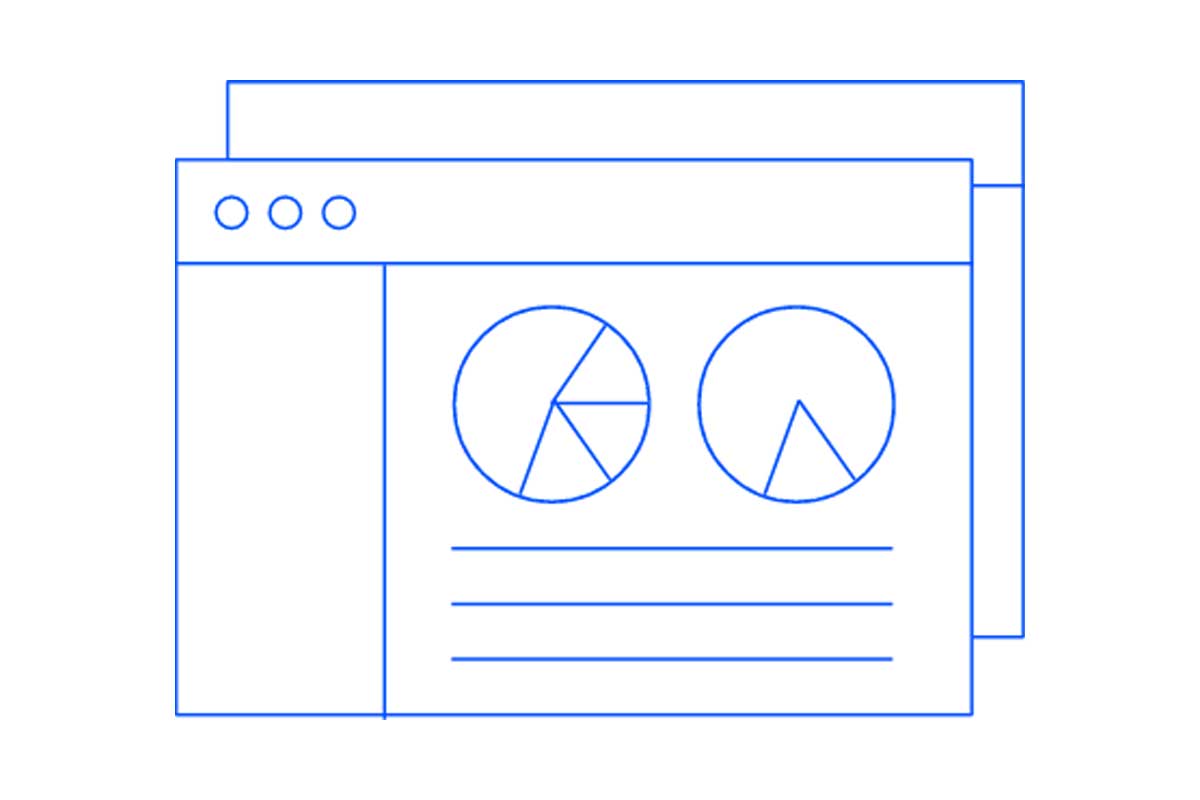 Promote data transparency
Public engagement won't happen unless cities and government institutions are transparent with their data. JadeTrack allows you to share historical or real-time data with your stakeholders painlessly. With improved data visibility, the entire community can do its part to improve efficiency and accelerate climate action efforts.
More for smart cities and government
Ready to see JadeTrack in action?