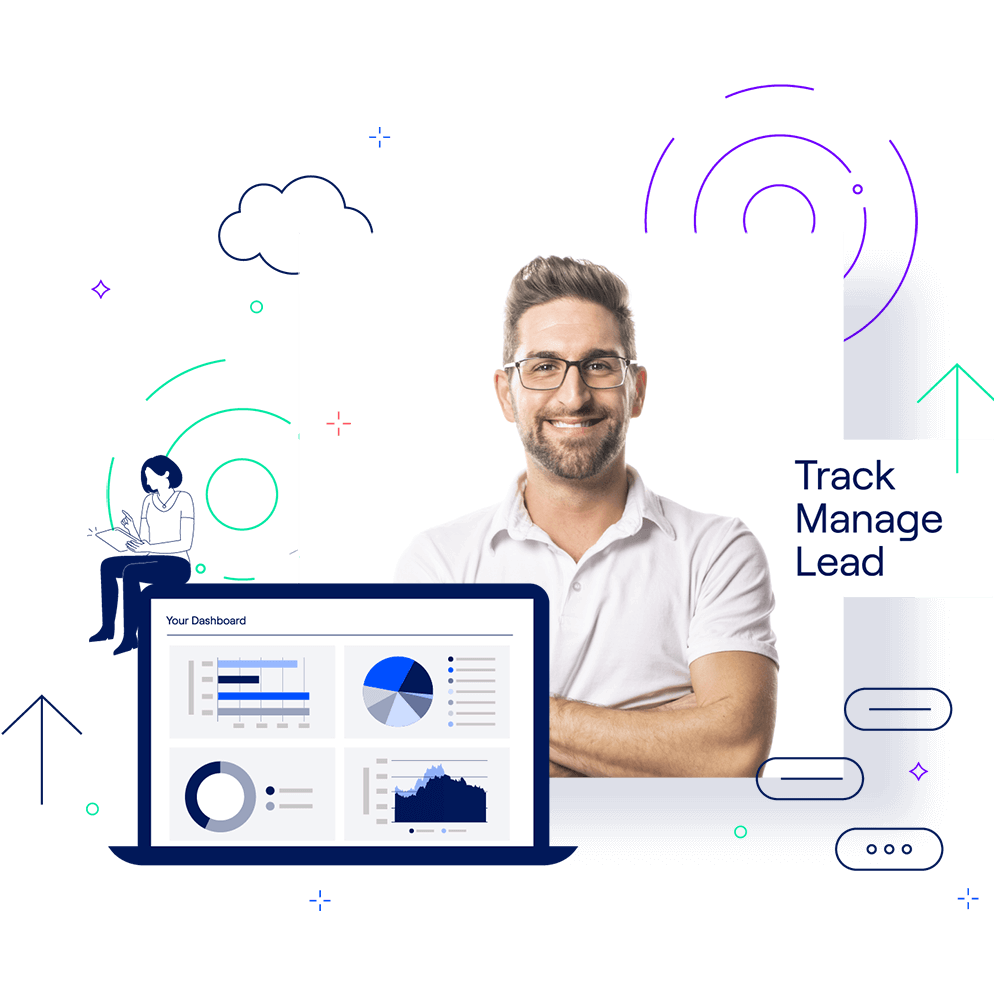 You have big goals. We'll help you get there.
Track energy efficiency, carbon reduction, and cost-saving initiatives with JadeTrack energy management software.
Request a demo
Our Platform
Simplified energy management,
now at your fingertips.
Automate utility
bill data
Reduce manual, time-consuming, and error-prone data collection processes by automating utility bill management.
Benchmark facility performance
Synchronize your data seamlessly with ENERGY STAR Portfolio Manager® to compare building performance and set efficiency goals.
Use data
in real-time
Harness meter data to get instant visibility to your real-time utility usage and continuous improvement opportunities.
Get support from experts
Save valuable time by working with a customer success manager to review your data and proactively identify anomalies and solutions.
There is more to discover.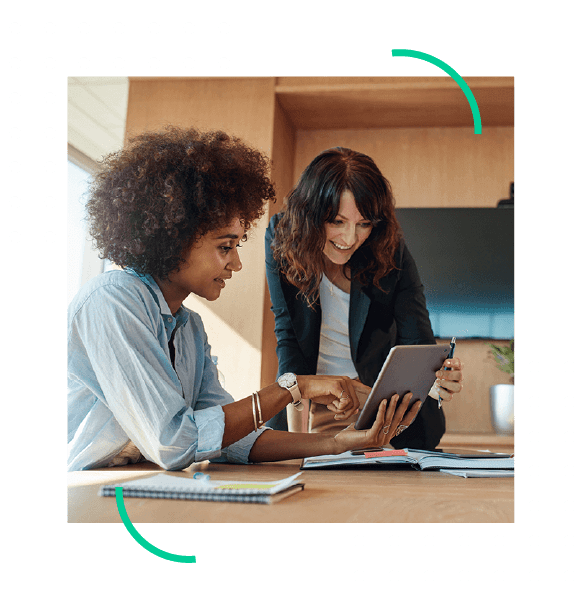 Enterprise Programs
Get a quick pulse on your building's performance, or deep dive into trends and analysis.
JadeTrack for Enterprise
Our Results
Stories from organizations and service providers using JadeTrack to power their energy and sustainability programs.
"JadeTrack's platform is transforming our sustainability efforts with quality data analysis that is accurate and delivered in a timely manner."

Jenny Hildebrand, Sustainability Bureau Chief
"A big thank you to the JadeTrack team for helping Wendy's and our franchisees participating in the Better Buildings Challenge."

Scott Moline, Manager of Engineering
"The JadeTrack team has been responsive to our needs, accommodating and very easy to work with."

Jeff Gordon, Director of Business Operations
"As soon as everything was in place, we immediately started seeing savings. A year later, and the results speak for themselves. They are substantial!"

Chris Fairchild, Facilities Manager