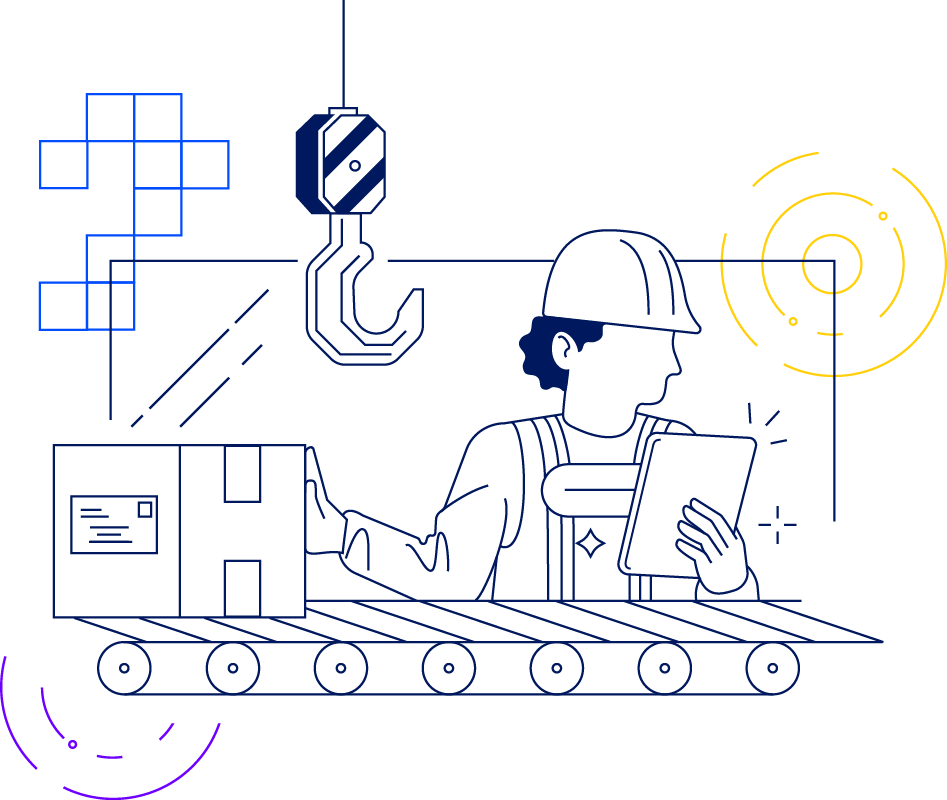 Industrial & Manufacturing
Lower your largest operating expense with industrial energy management software.
Today's forward-thinking industrial and manufacturing corporations improve business performance by controlling energy costs, reducing operating risk, and protecting the environment.
Schedule a demo
How can JadeTrack help industrial and manufacturing companies?
It's a fact. Investment in energy efficiency and sustainability technology is fiscally responsible and can improve your bottom line. Reduce industrial energy use, and improve profitability with JadeTrack's IoT-based platform.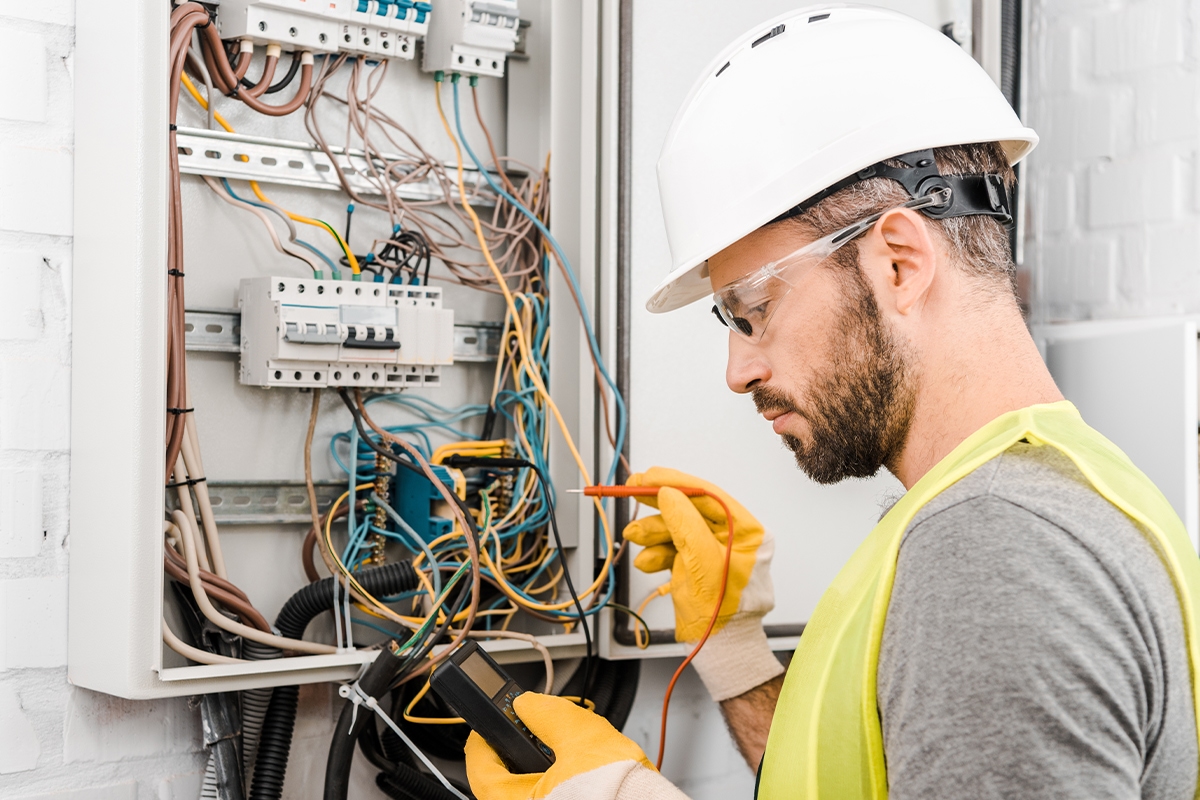 Streamline energy and utility management
Leverage on-site equipment, building sensors, and combine with utility bill data to create a complete picture of energy, water, and waste consumption and costs. Enabling managers and supervisors to set resource reduction goals that are impactful and attainable.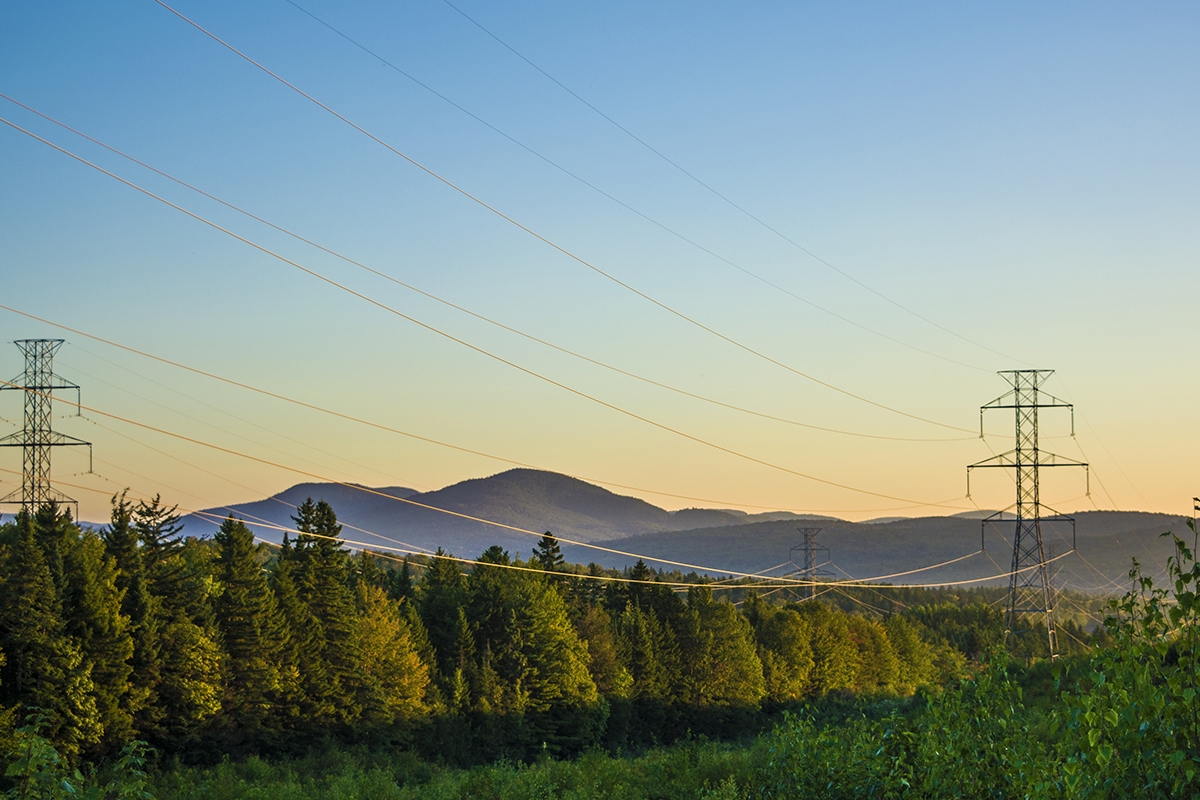 Stay in compliance with disclosure and transparency laws
Industrial and manufacturing sites are mandated by the government to reduce their energy and water consumption while balancing their cost of production. We synchronize your data seamlessly with ENERGY STAR Portfolio Manager® for automated facility scoring and reporting to keep you compliant across all facilities.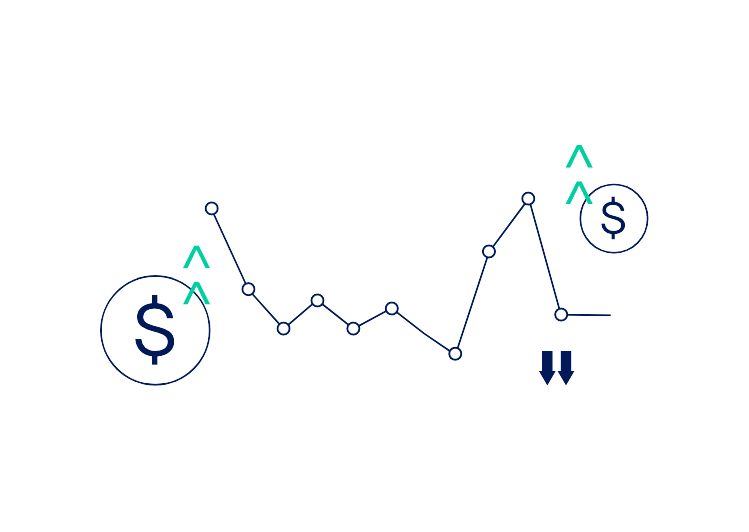 Operate at peak efficiency with real-time commissioning
Managing efficiency isn't one and done. We give you access to up to 1-minute energy and water data, so you can make small and no-cost changes, for your operations to realize real sustainability progress.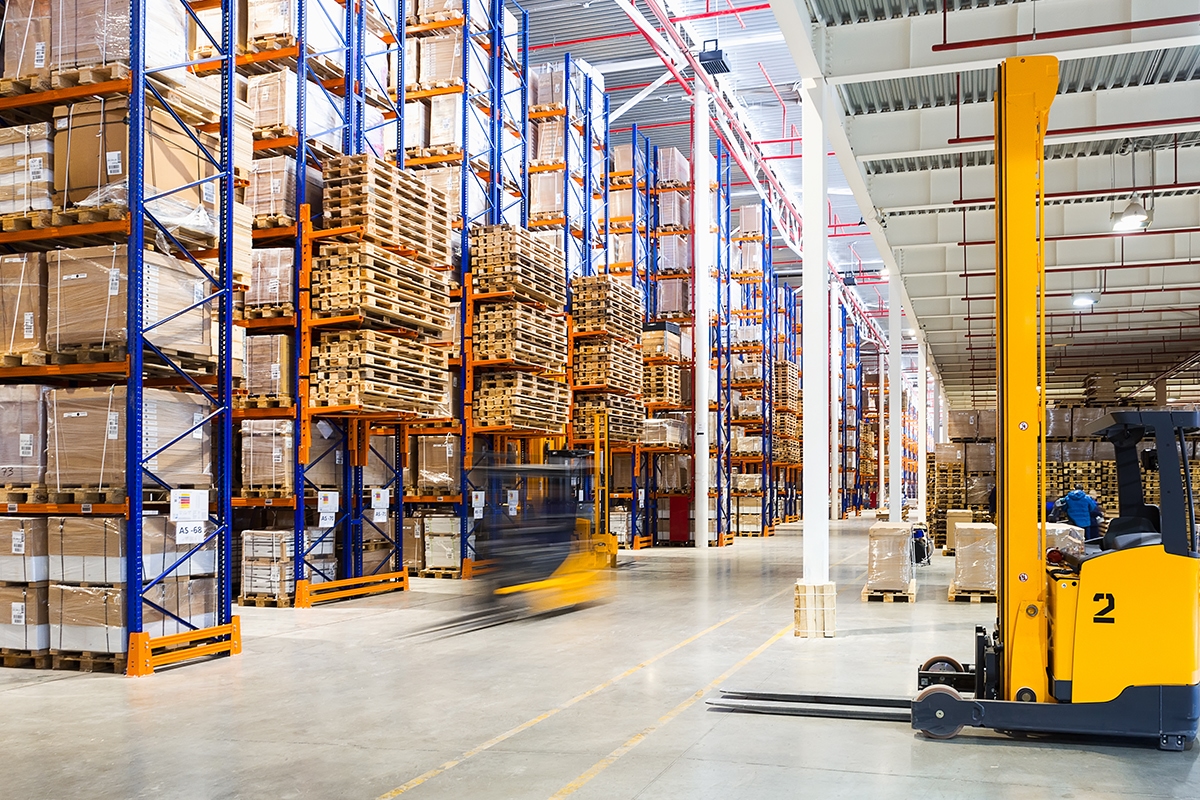 Gain recognition and certifications for your achievements
When you connect your facilities to JadeTrack, you demonstrate a strategic effort to improve quality and environmental management with data. Showcase your successes with ENERGY STAR, LEED, and ISO certifications.
More for Industrial and Manufacturing
Ready to see JadeTrack in action?