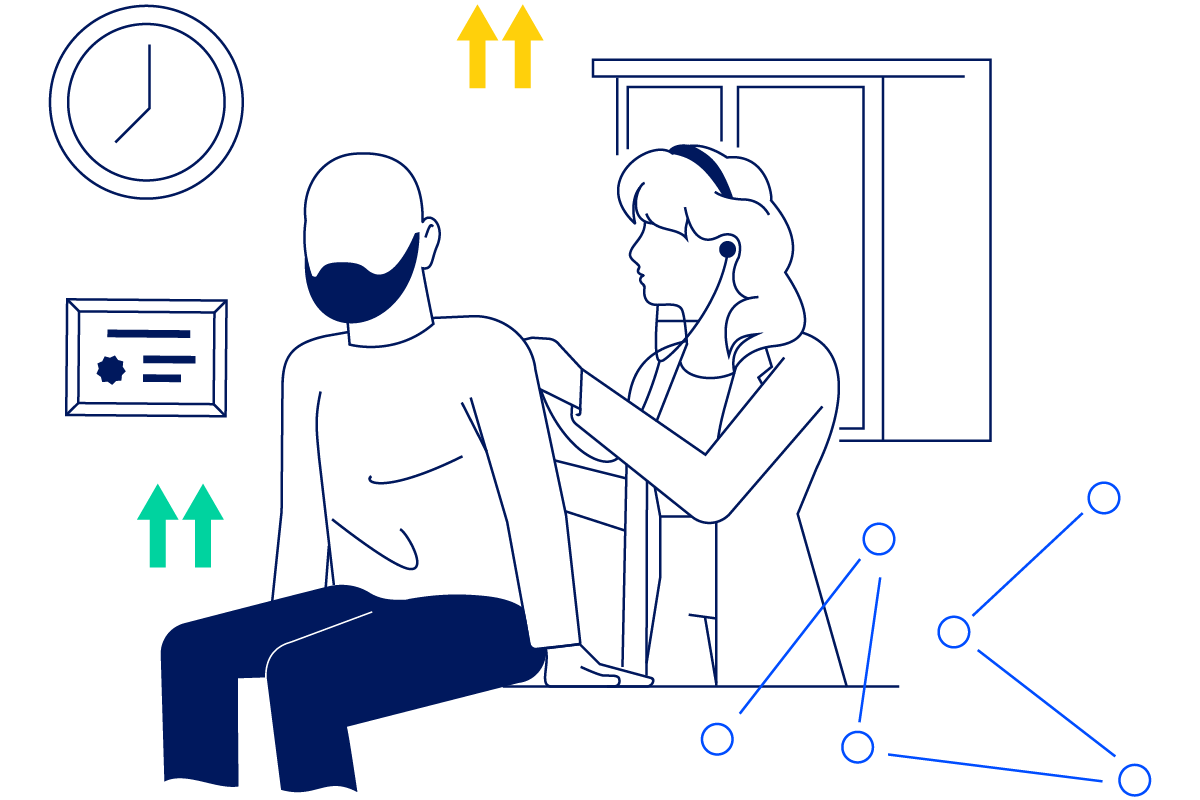 Healthcare
Software for healthy, sustainable healthcare facilities.
As a healthcare organization, good health is at the center of everything you do; the same goes for your facilities. JadeTrack's suite of tools helps you manage healthier, more efficient buildings.
Schedule a demo
How can JadeTrack help healthcare organizations?
Vital signs, such as blood pressure and heart rate, provide a quick look at patient health. In the same way, we help keep a pulse on your healthcare facilities' energy and utility use, monitor trends, and improve efficiency.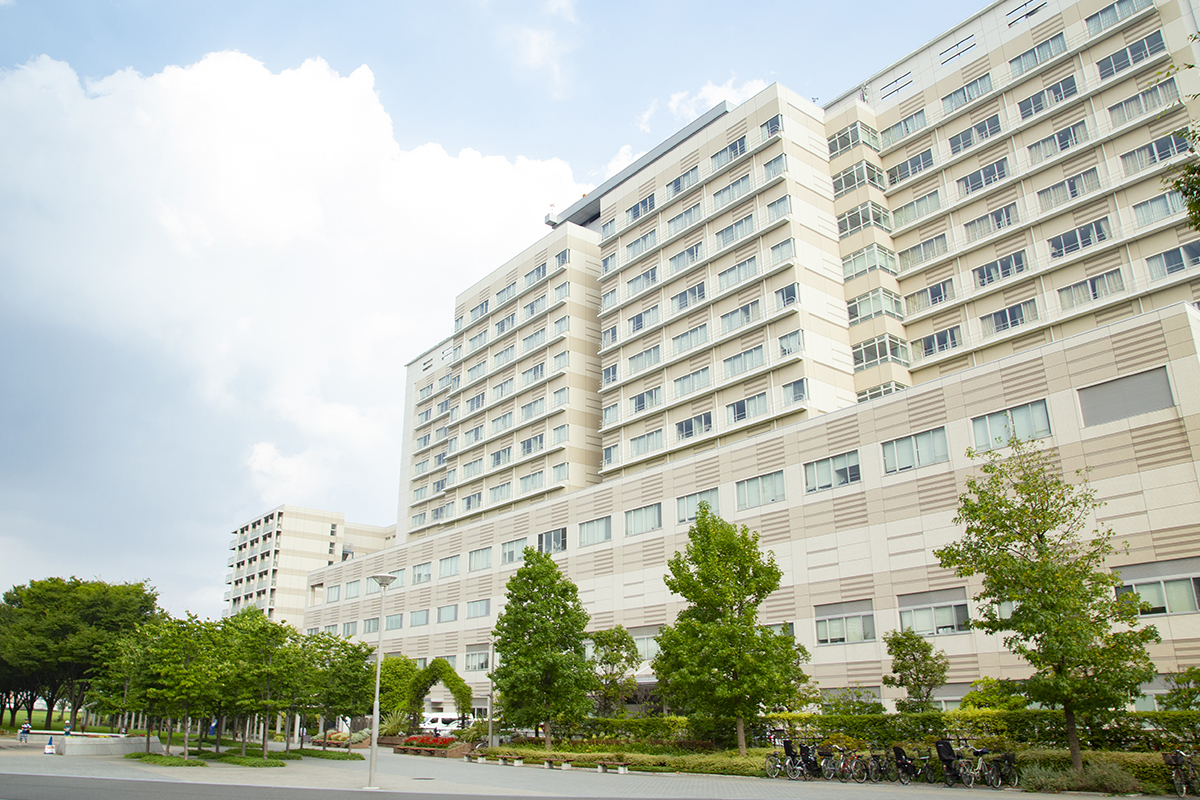 Simplify energy and sustainability data
Keep tabs on all your data and utility bills in a central, cloud-based platform. Easily view dashboards for analysis of month-to-month or real-time patterns, making it possible to track progress on Energy Use Intensity (EUI) goals and climate action commitments.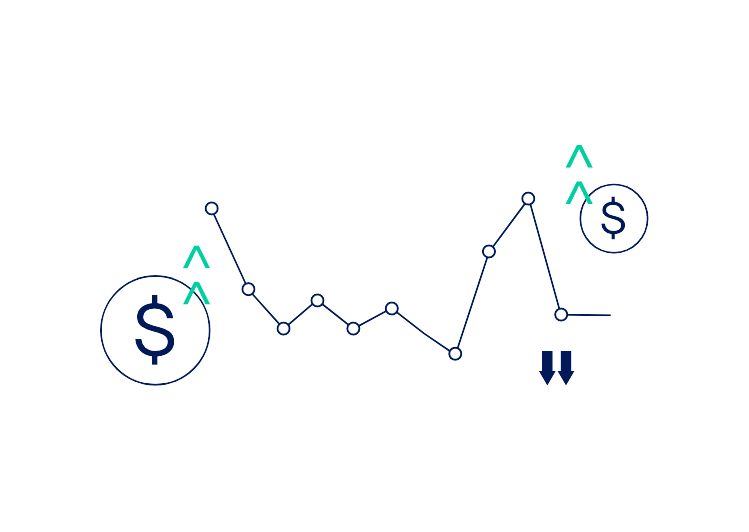 Lower operational costs per patient
Many believe energy is a fixed cost of doing business; we help you find billing errors and performance anomalies that could be costing you without you knowing. JadeTrack helps quantify the value of improved efficiency with up to date cost information and custom calculations like cost per patient.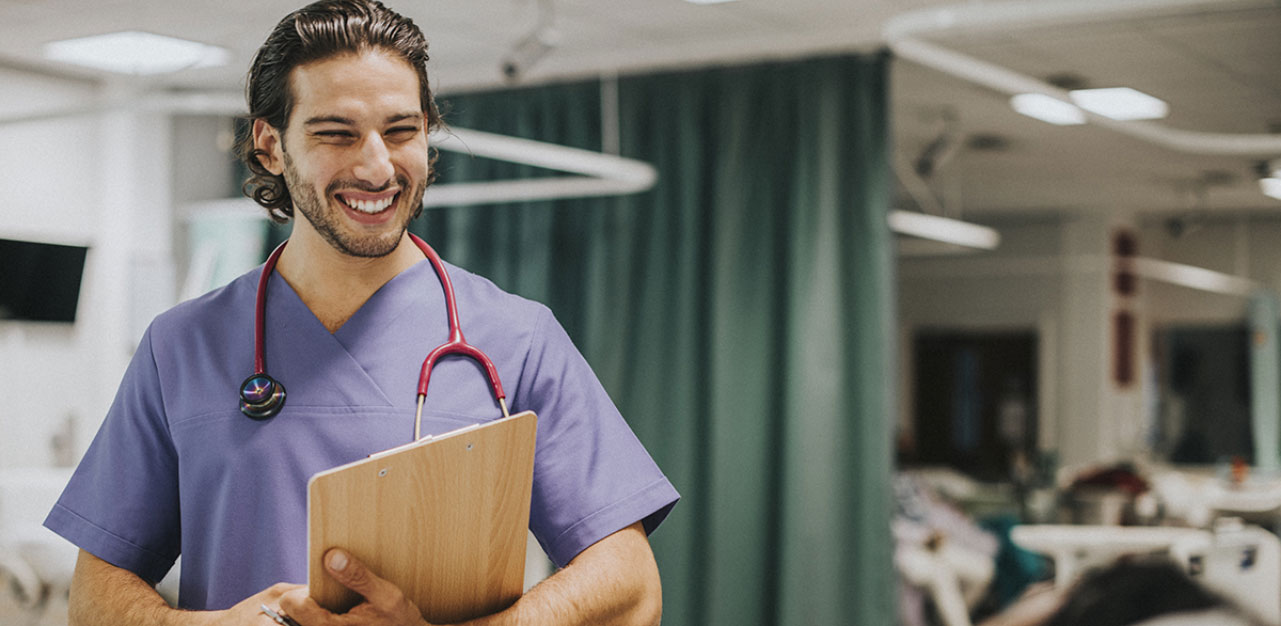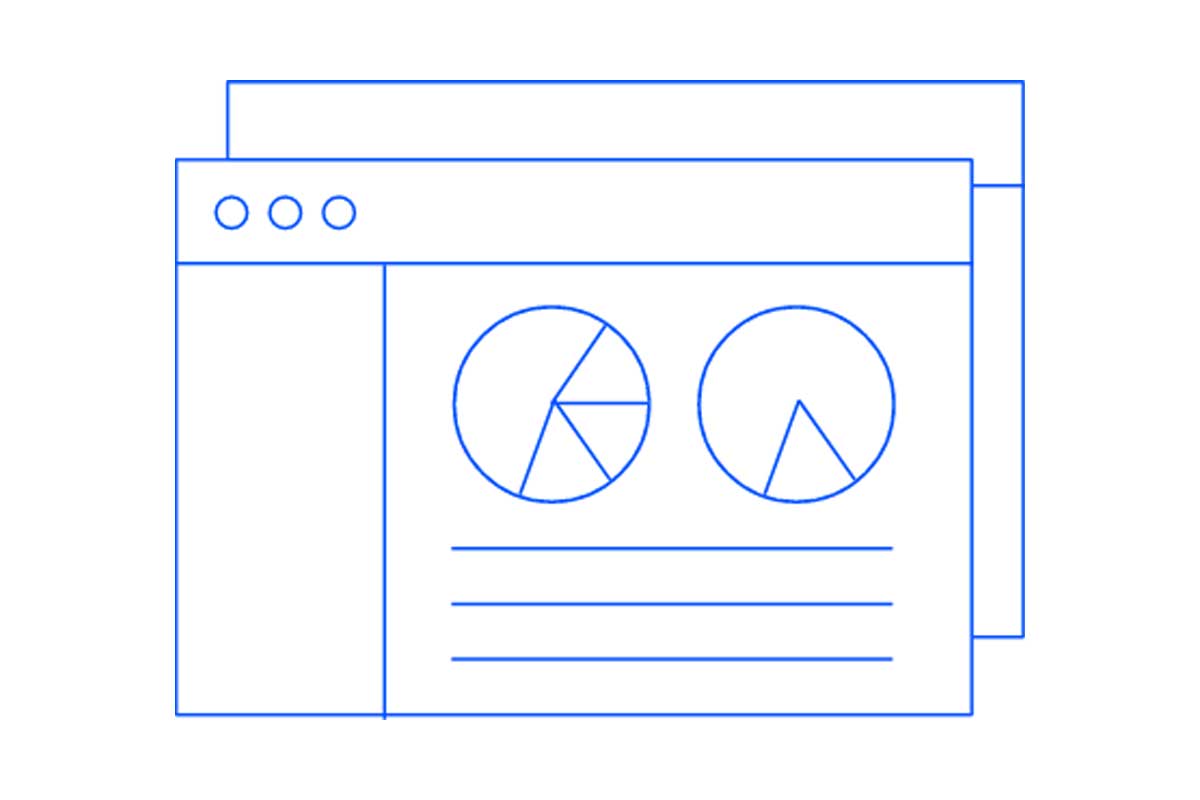 Save with continuous commissioning
Real-time energy monitoring is important for developing energy baselines, identifying energy savings, and uncovering operation or control issues. By regularly reviewing the data, you will identify actionable insights to reduce costs on maintenance and utility bills, saving more money for patient care.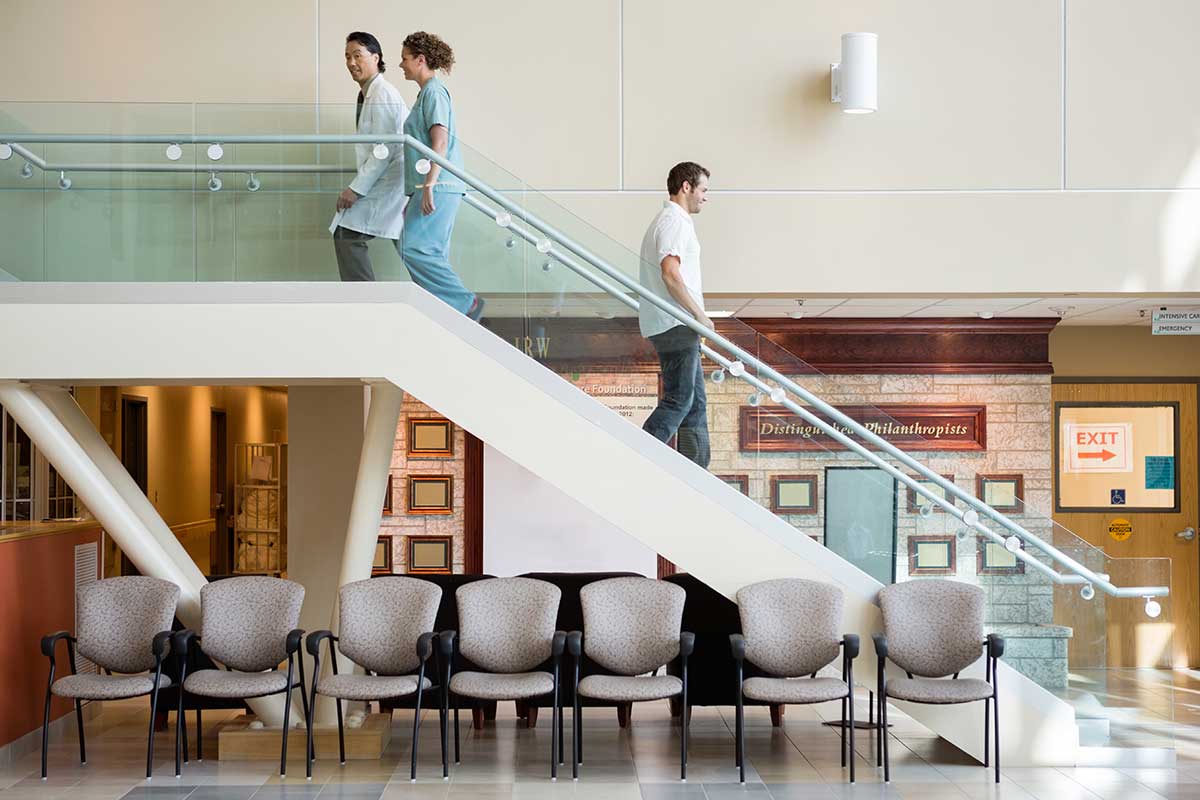 Ensure all equipment is working correctly.
Healthcare facilities are known for their complexities with automated controls and complicated systems. We provide a single interface where you can see if your facilities and equipment are operating as expected and set automated alerts to know when they aren't.
More for healthcare companies
Ready to see JadeTrack in action?