Introducing the "Careers in Sustainability" Video Series for Students
Jobs in the environmental, sustainability, and energy fields are on the rise. In fact, the jobs students will hold in the next 10-15 years may not even exist today. So, how can we support and empower students to be ready for a future career in sustainability?
In partnership with schools and universities across the U.S., JadeTrack is committed to the mission of a better future for people, planet, and profit.
As part of our ongoing efforts to support of school districts, we're proud to announce our latest video series to inspire the next generation of sustainability and energy conservation professionals.
How to use the Careers in Sustainability Video:
Pause the video on the discussion questions to allow students to answer individually or in small group discussions.
Make a copy of the Writing Prompt Reflection document and share it with students as class or homework
Use the video as a starting point for a broader sustainability discussion. Can students research environmental jobs in your region? What sustainability efforts are taking place in your community?
Learn about Career Paths from Sustainability Professionals
In this video, you'll hear from three fascinating sustainability professionals speaking about their unique career journeys, including stories of moving abroad to study architecture, serving on a local environment and energy committee, and creating pollinator-friendly gardens for bees.
We hope that by sharing multiple perspectives, students may resonate with different roles in sustainability.
Speakers include: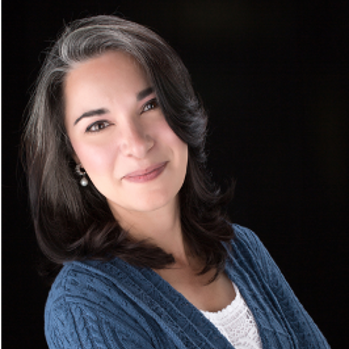 Marianella Franklin, Chief Sustainability Officer at the University of Texas Rio Grande Valley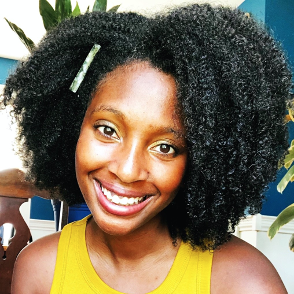 Doria Brown, Energy Manager at the City of Nashua, New Hampshire
TikTok: @earthstewardess // Instagram: @theearthstewardess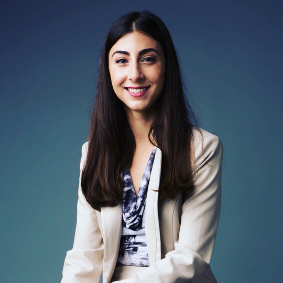 Amanda Nesheiwat, Director of Sustainability at Hudson County Improvement Authority
Twitter: @amandanesh
Did you watch the video?
Drop us a line info@jadetrack.com, or tweet us @jadetrack. What careers or topics should we highlight in the next video?