How JadeTrack is Responding to COVID-19: Resilience & Sustainability
Dear Friends & Partners,
First and foremost, these are uncertain and challenging times for everyone, and I want to wish you, your family, and the entire community safety and solidarity over the coming months.

During this time, JadeTrack's top priority is the health and wellbeing of our employees and our communities. We understand that energy management and sustainability programs may not be top of mind. Still, we'd like to share some of the actions we've taken to ensure the reliability of our service.

Remote Work
JadeTrack has supported remote work over the years, with several employees working remotely, full-time, so to a certain extent business is running as usual. Our entire team is set up to work from home and will continue to communicate closely via Slack, Zoom video meetings, and by phone.

Until it is safe to be in the office again, we will all continue to work remotely. Office visits, travel, and events are canceled until further notice.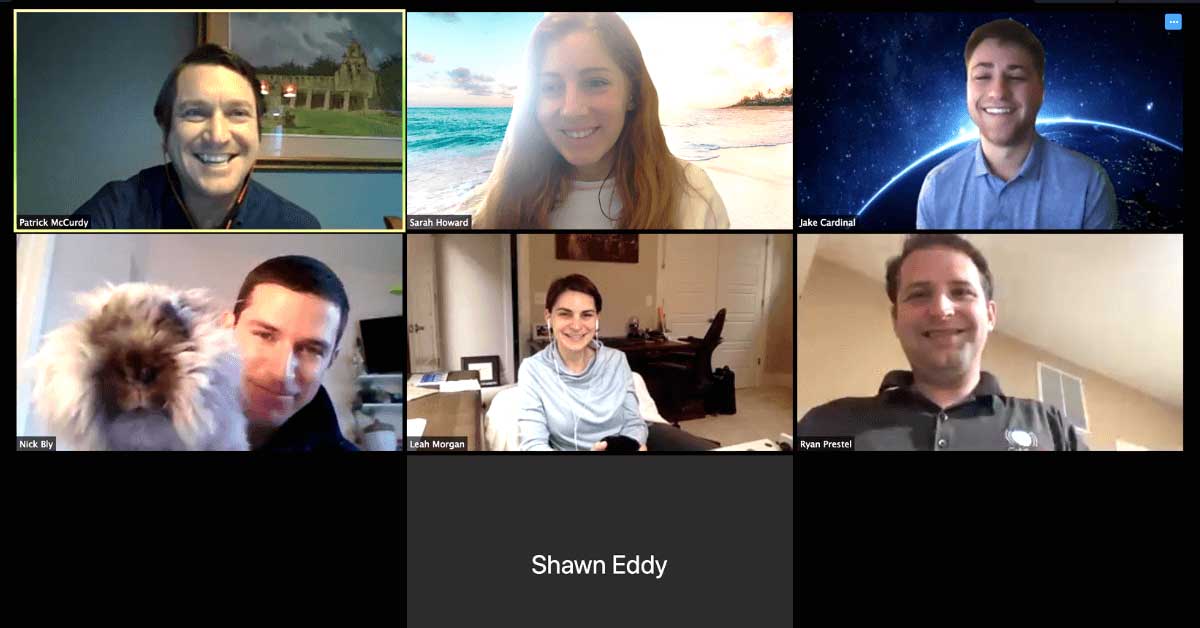 Business Continuity
The entire team is committed to maintaining business continuity plans that ensure the performance of JadeTrack's services during the Coronavirus outbreak. If for any reason you are having issues, please reach out to support@jadetrack.com. We genuinely want to be of service.

Like many of you, we are trying to do what we can to help out in this time of need. Here are a few ways that we can be of service and would like to ask for your input on what more we could do.

If your building has closed due to COVID-19, we want to help. While we can't impact the front line efforts from a health and wellness perspective (besides social distancing which we've been doing for the past weeks now), we can help redirect unnecessary energy and utility costs to more deserving projects — for example, employee salaries, benefits, and online professional development.

If you're a customer trying to get through this, we've got you. You can call on us.
If you're just getting started and recognize the importance of keeping a close eye on running your buildings with remote monitoring, we'd like to help make it happen. Just reach out.
Right now, we must make sure critical infrastructure operates efficiently while not being fully utilized. If buildings are unoccupied, let's make sure they do not cost unnecessary amounts of money. It's not always easy. But we're working hard to simplify and guide people towards solutions that do make it possible.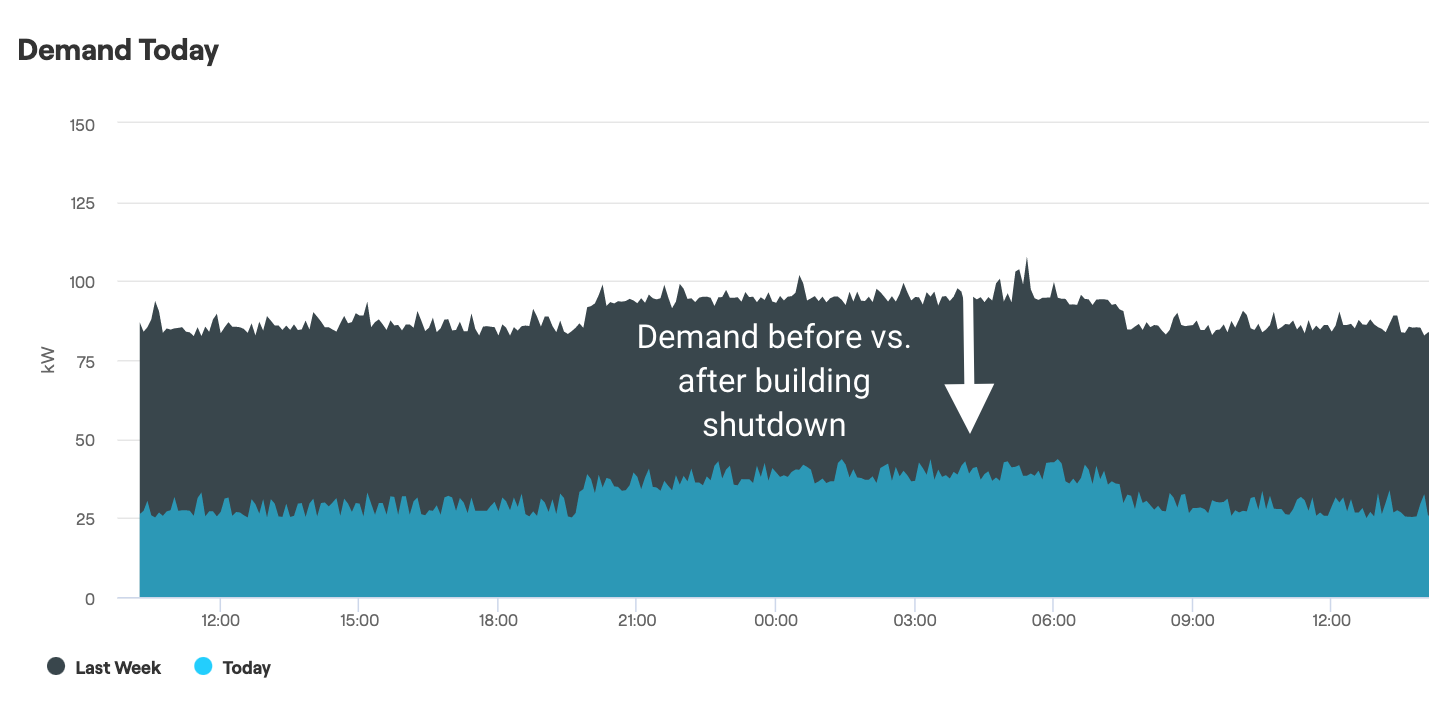 Community
During these times, we'd like to engage with our community by finding ways to connect and learn from each other. Our first thought is to host ongoing webinars where we can talk about a sustainability topic and turn it over to the audience for Q&A.

You can register to watch this recording on-demand: Strategies for Healthy, Data-Driven Buildings


If you'd like to participate or suggest a future event please let us know by emailing me at rprestel@jadetrack.com.
Lastly, if there is anything more we can be doing during this time of need, reach out. We're here for you. Take time to take care of your family and your health. And if you're on the frontlines fighting COVID-19, we are completely grateful for all you are doing.

Best regards,
Ryan & Team JadeTrack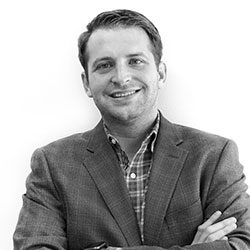 Connect with us on LinkedIn