The Ohio Department of Rehabilitation and Correction (ODRC) is trusted to utilize taxpayer dollars efficiently while meeting its mission of helping to decrease recidivism.
Based on the size of the operation and infrastructure required to operate the system, cost savings directly impact its ability to help community members and their families.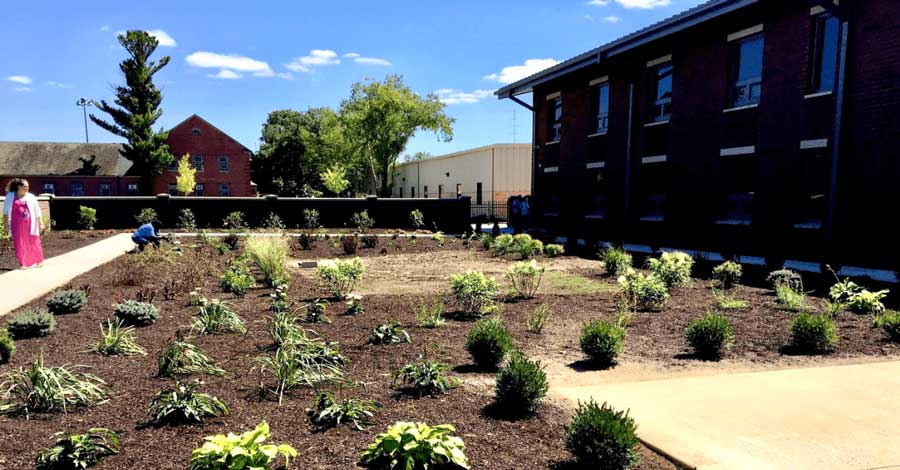 Challenge
Prior to partnering with JadeTrack, ODRC used an internal system called EIM for internal reporting of sustainability and energy metrics.
This internal tool had not been updated in years. Even more, it was time-consuming and completely manual for institutions to provide their data. As a result, data quality suffered and analysis was limited.
The ODRC infrastructure footprint was large, and there were many opportunities to decrease energy consumption if they were able to gain better visibility into its outputs.
ODRC knew that manual data collection processes were error-prone and time-consuming. To make an impact on its sustainability efforts and decrease utility bill costs, ODRC was in search of a partner to help them get there.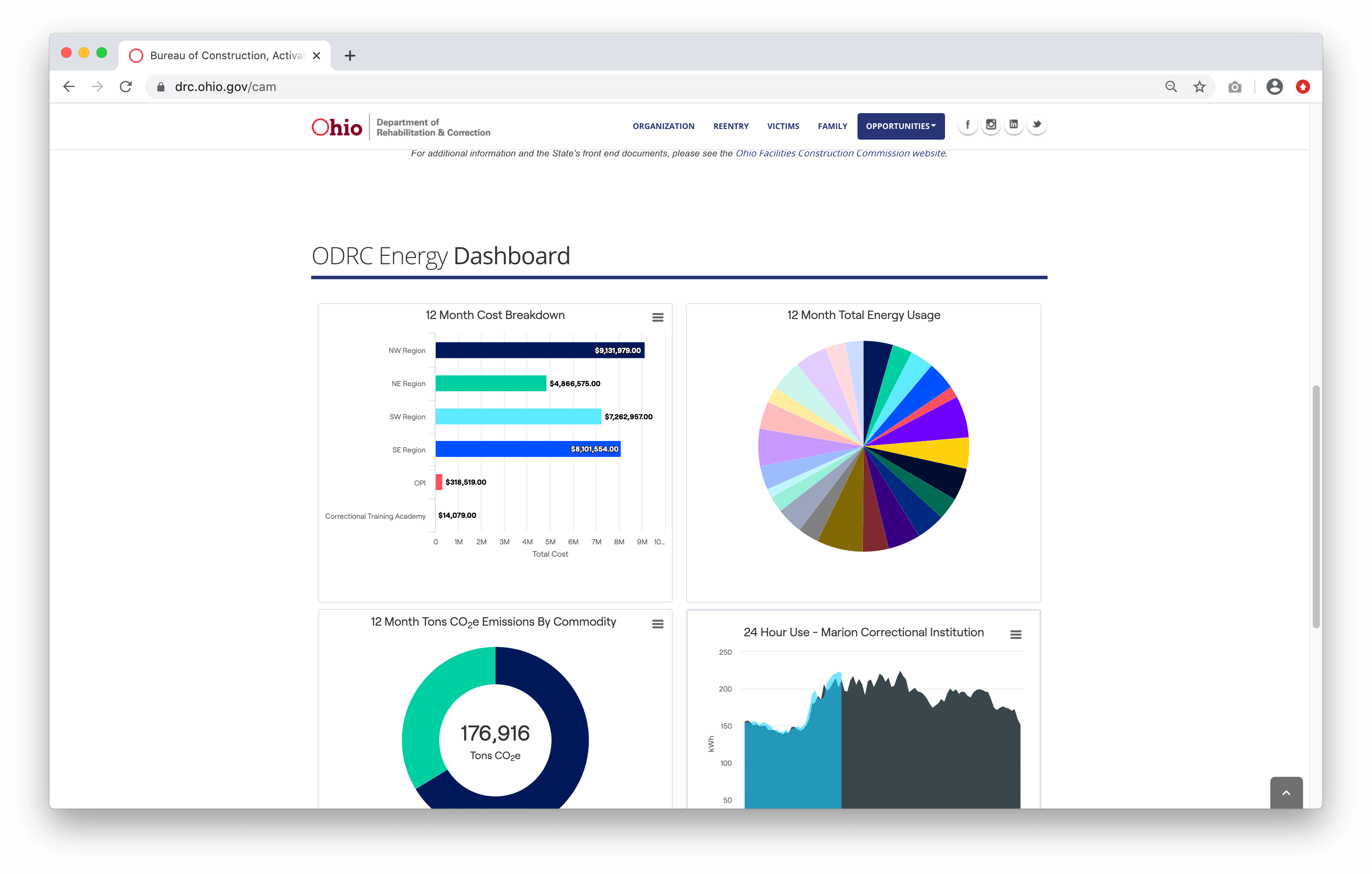 Solution
JadeTrack's utility bill management software platform automated the collection of more than 300 accounts in 25 locations, streamlining both the collection and analysis components of their utility bills.
With higher quality reporting and deeper insights, ODRC leverages its dedicated JadeTrack support manager and is now saving more than 90% of the time previously spent collecting data manually!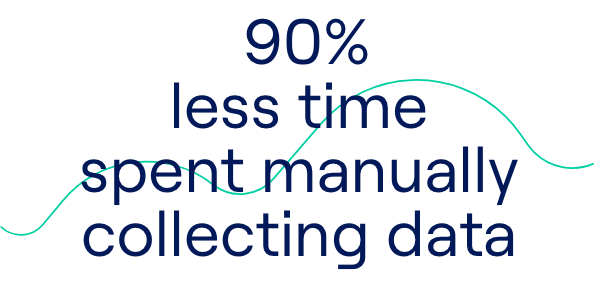 Also, ODRC is utilizing its focus on sustainability to teach its inmates about the importance of conservation and energy efficiency. Looking forward, ODRC is adding real-time monitoring of its gas, electric, and water utilities to its sustainability initiatives.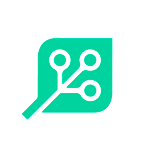 To learn more visit drc.ohio.gov