Restaurant operators have a lot on their plate when it comes to controlling and managing operating costs. While spreadsheets are useful for many things they often fall short when it comes to tracking and managing their restaurants' energy or water data.
Primary Aim, a franchisee of The Wendy's Company, started using JadeTrack to streamline this process. Using JadeTrack, Primary Aim can easily track utility bill data for its 76 restaurant locations all while keeping ENERGY STAR® Portfolio Manager® up to date.
Did you know? High-volume quick-service restaurants (QSRs) may use up to 10 times more energy per square foot than other commercial buildings.

ENERGY STAR
---
Energy and Water Goals
Since joining the Better Buildings Challenge in 2017, Primary Aim has a goal to reduce energy consumption by 20% per transaction and water intensity by 20% by the year 2025. To date, a total of 18 Wendy's franchisees have joined, adding over 1,200 stores to the program.
This dedication to reducing energy use, water use, and thereby reducing operating costs sets a powerful example for the entire quick-service and franchise community.
---
Data Challenges
Before JadeTrack, Primary Aim had to manually collect and feed their data into Portfolio Manager using spreadsheets. Now with JadeTrack's Utility Bill Management software, their monthly energy and water use data syncs with Portfolio Manager automatically.
Not only does Primary Aim restaurants' consumption data sync with ENERGY STAR, but the JadeTrack software also provides timely access to utility cost and bill details, helping them quickly identify anomalies.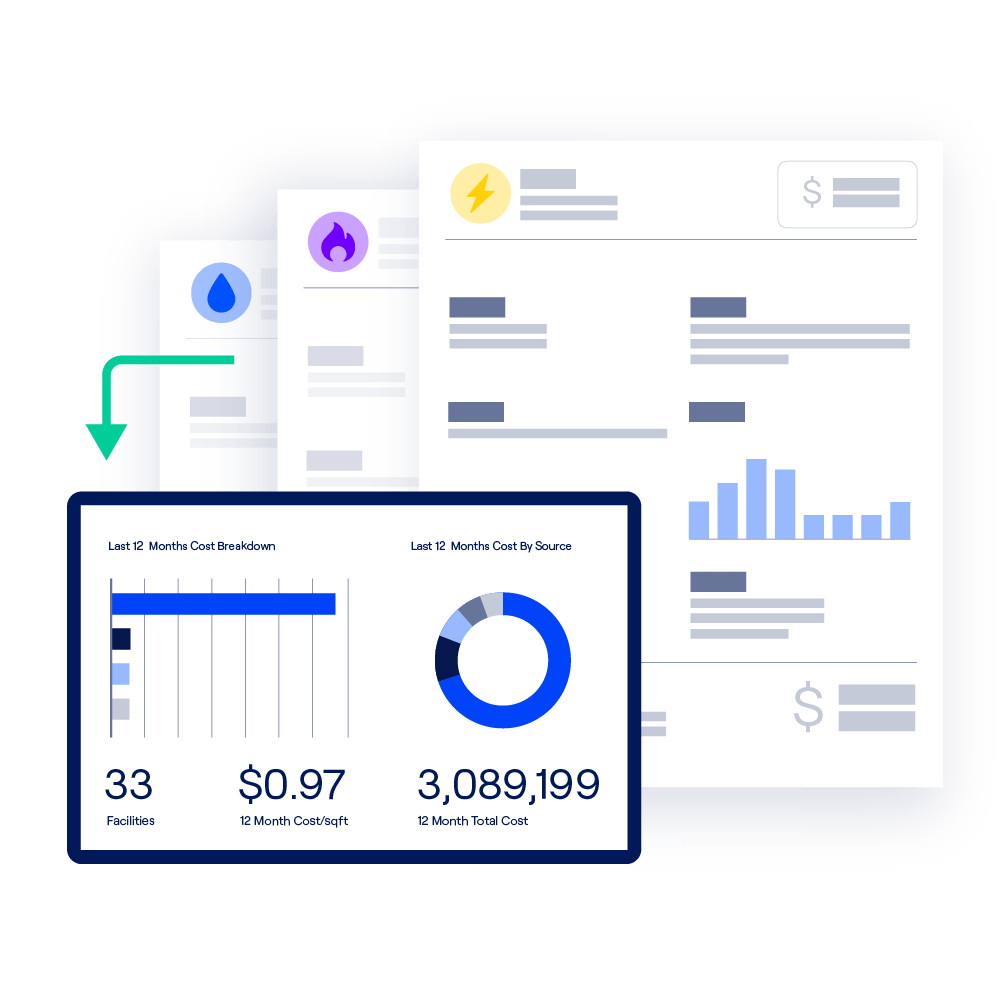 ---
Water Bill Refund
In October 2018, the JadeTrack team identified a large swing in water use at their Wilkinsburg, PA restaurant. Primary Aim's maintenance and Accounts Payable department determined the issue was a meter error.
Mike Weingarth, the Assistant Controller with Primary Aim attributes JadeTrack's fast identification of the increased water usage as a critical step in recovering $9,800 from their water utility!
Having a tool like JadeTrack can easily pay for itself in a short period of time.

---
Future
JadeTrack is excited to continue partnering with Wendy's franchisees in tracking energy, water, waste, and emissions data across their restaurant portfolios to support the Wendy's Energy Challenge and Wendy's commitment to the Better Buildings Program.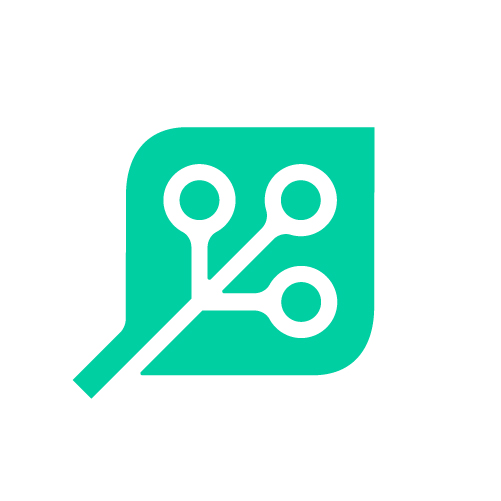 For more information on Primary Aim visit www.primaryaimllc.com/.