Wendy's core values, including "Quality is our Recipe," "Do the Right Thing" and "Give Something Back," were created by their founder Dave Thomas more than 40 years ago. They are timeless guideposts for how employees and franchisees operate.
Consistent with these values, Wendy's believes it is their responsibility to all stakeholders to focus on business success, while at the same time caring for the customers, employees, and communities around them.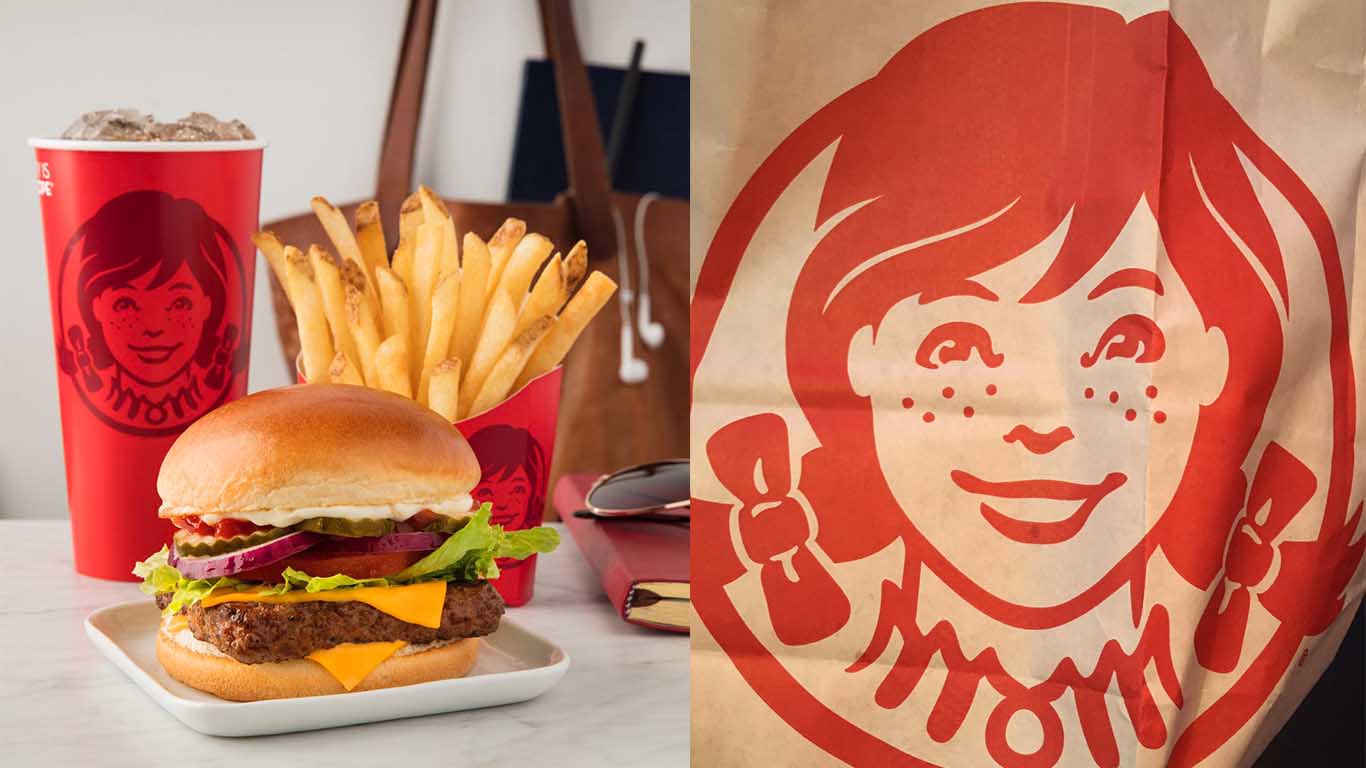 Challenge
The search for a partner to support their energy data needs began in January 2016, when an evaluation of equipment and utility consumption was performed by Air Force One, one of JadeTrack's commercial HVAC partners.
As an industry leader in efficient restaurant design and energy management, Wendy's partnered with JadeTrack — leveraging the benefits of a cloud-based energy analytics platform.

Solution
Using a powerful combination of data automation and real-time analytics, JadeTrack helps provide insight into sustainability opportunities. Wendy's is now able to better manage utility resources, identify improvement strategies and maximize the value of their existing sustainability and energy efficiency efforts.
In a short period of time, Wendy's was able to capture $70,000 in savings using JadeTrack. The initial project was able to generate substantial cost savings largely as a result of the real-time visibility from the JadeTrack software platform. It's their primary tool for evaluating building performance on a daily basis and identifying issues as they happen.
By transforming building performance data into useful information Wendy's can eliminate unexpected peaks in usage and fix performance issues quickly. The issues could include behavioral tendencies, simultaneous heating and cooling, inferior insulation, or something as simple as a window that someone forgot to close.
Altogether, it is possible to figure out what is working well, challenge assumptions, and then make the necessary adjustments.


Future
Wendy's commitment to energy efficiency and sustainability includes participating in the U.S. Department of Energy's (DOE) Better Building Challenge. They are also one of the very first restaurant chains to help its franchisees participate in the challenge!
To date, 17 franchisees have joined the Better Buildings Challenge. Adding 3.65 million square feet and nearly 1,200 stores to the energy-saving program. Partnering with JadeTrack, Wendy's aims to accomplish their main goal of a 20% reduction in energy consumption.
For participating Wendy's company-operated restaurants and franchisees, JadeTrack works closely with their team to take the initial challenge out of managing their data. In addition, JadeTrack provides coaching for franchisees to set up ENERGY STAR Portfolio Manager®. With their JadeTrack subscription, restaurant utility data updates automatically with ENERGY STAR.
Recognizing the importance of data to drive both cultural and equipment related change, Wendy's will continue to increase savings. Even more, they are paving the way for their industry.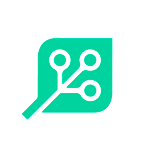 To learn more visit www.wendys.com