How To Create An Energy Awareness Campaign At Your Organization
Did you know October is Energy Awareness Month? This is a great time to implement an Energy Awareness Campaign at your organization to drive down energy usage and reduce costs. The Federal Energy Management Program via Energy.gov recommends the following steps for creating an Energy Awareness Campaign within your organization.
What is an Energy Awareness Campaign?
An Energy Awareness Campaign will help your organization raise awareness of energy and water saving possibilities. Energy
Whether you implement a campaign organization-wide, or within specific facilities, every action taken by employees will contribute to strengthening the health of your buildings. To learn more about Healthy Bulidings, check out the JadeTrack: Strategies for Healthy , Data-Driven Buildings on-demand Webinar.
4 Steps to Create & Implement An Energy Awareness Campaign
Plan Your Energy Awareness Campaign
The first step in creating an Energy Awareness Campaign for Energy Awareness Month is to evaluate your energy patterns within your facilities.
Some key questions:
-What is the size of your staff?
-What are your types of equipment?
-What are your hours of operation?
Next, you'll want to define your goals that are best suited to your organization's particular needs. What are the objectives of your Energy Awareness Campaign?
After evaluating your energy use patterns and defining your program objectives, it's time to enlist the support of key decision makers within your organization. A member of upper management is well suited to serve as a strategic advisor to endorse the program's messaging. You will also want to enlist the support of colleagues who are passionate about reducing energy and water. Campaign champions will help spread the message of your Energy Awareness Campaign.
Meet with your communications team to understand your access to communication channels within your organization. For example, can you include information about Energy Awareness Month within the company's monthly newsletter? Are there other internal communications channels, such as a company Intranet, or social media group? Can you print flyers or posters to hang in your facilities to drive awareness amongst employees?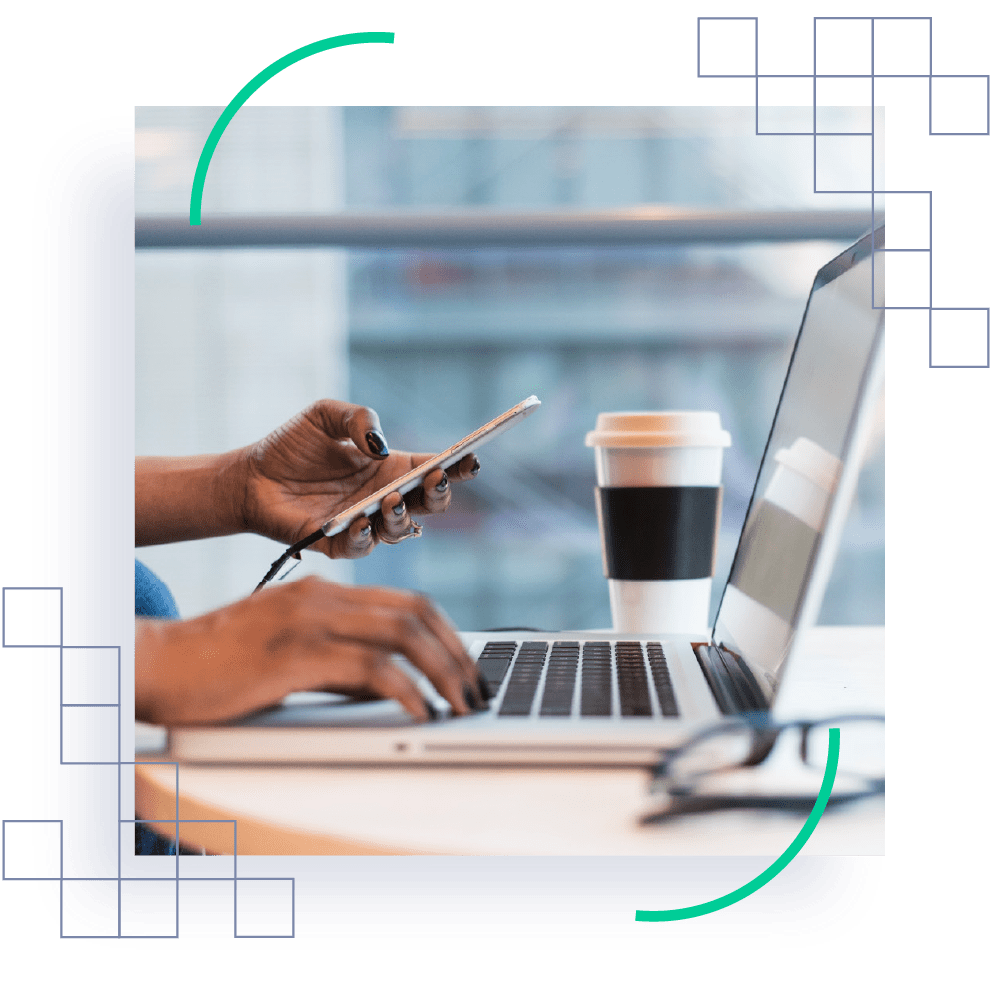 Design and Implement Your Energy Awareness Campaign
To design a top notch Energy Awareness Campaign get input from employees to understand their attitudes about energy, the environment and sustainability.
Identify how you will motivate employees to take action. What specific behaviors do you want to motivate employees to take? Can you incentivize these behaviors?
You may need to develop a budget for the products and programs you want to implement for your Energy Awareness Campaign.
Finally, develop your schedule for activities and messaging and produce needed visuals and materials. Here's some examples of messaging:

-Company newsletter
-Company intranet/ social
-Flyers
-Posters
-Events / Webinars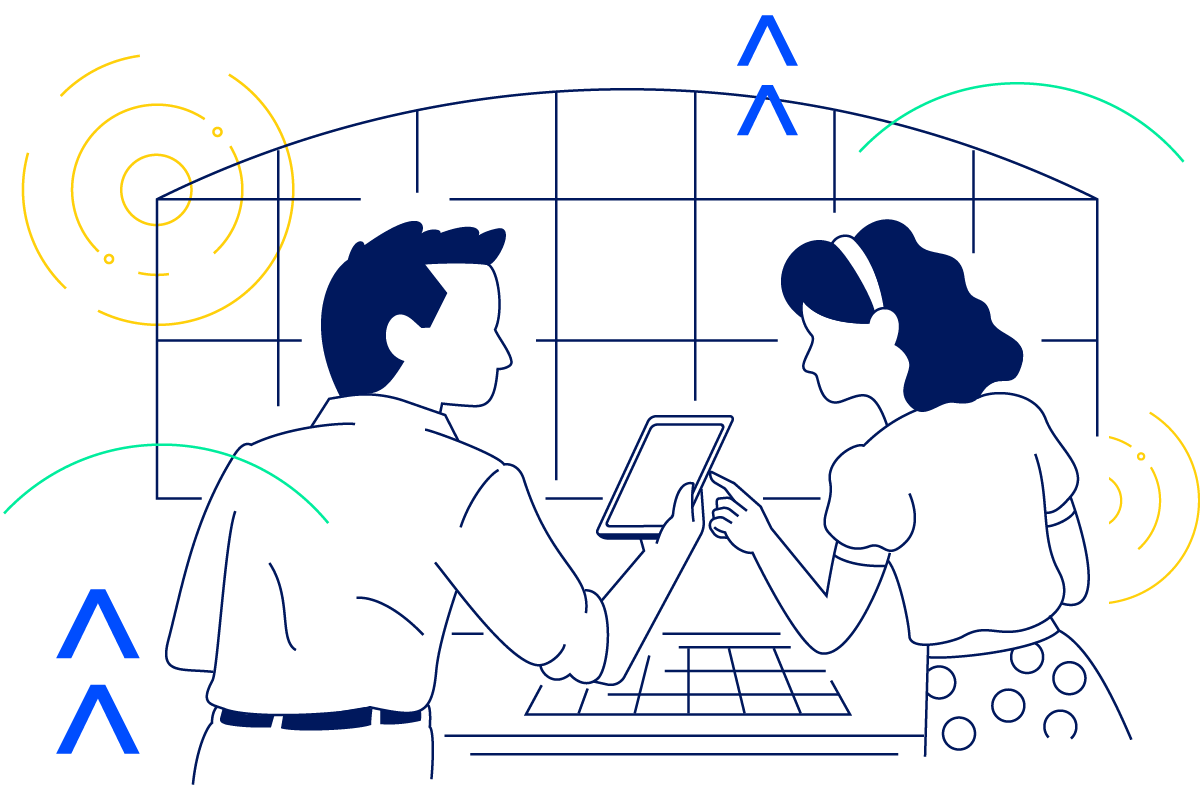 3. Evaluate and Report On Your Energy Awareness Campaign
Now that your Energy Awareness Campaign has ended, it's time to evaluate the success of the program and report on energy and water savings.
Share employee achievements and sustainability successes within those same communication channels you leveraged to promote the program.
You may also want to share energy reduction achievements via your company's Annual Report within the Sustainability section. Check in with your upper management advisor to see how best to share your successes, and liaise with your company's communication team to see how they'd recommend leveraging energy and water reduction successes externally.
4. Use Your Findings to Plan Your Next Energy Awareness Campaign
You can easily create an online survey to share with employees and stakeholders to harness valuable feedback on what they learned, what actions they took, and how they perceived the campaign. How can you improve for the next Energy Awareness Campaign? It's never too early to begin planning for next year! Energy and water reduction is a mindset and behavioral change that takes constant reinforcement.
Sources:
Energy.gov, "Energy Awareness Month"