Powering Innovation: IGS Energy Acquires JadeTrack
This week we are happy to share the news that JadeTrack was acquired by Columbus-based IGS Energy!
At JadeTrack, we will continue to operate independently as our own company, product, and brand but with even more resources and support to help us navigate a rapidly evolving market.
For background, IGS Energy is an innovator, and leader in sustainable technologies and services, including:
100% renewable electricity,
Carbon-neutral natural gas
Solar energy systems
Other energy-efficiency products.
And on top of that, the company is a founding member of the Conscious Capitalism Columbus chapter, rated one of the Best Places to Work, and is deeply committed to social impact, including becoming net zero by 2040.
Most importantly, JadeTrack shares IGS Energy's vision for a more sustainable energy future and the company's spirit of innovation.
"Our goal of becoming net zero by 2040 means that over the next 20 years, we will work to reduce the direct and indirect emissions from our operations and products as much as possible and offset any remaining emissions through the purchase of carbon offsets."

Scott White, CEO at IGS Energy
Introducing IGS Labs
Integrating access to the JadeTrack platform is part of an ongoing effort by IGS Energy to invest in new technologies and leverage strategic relationships to offer cutting-edge products and solutions.
When it comes to joining the IGS Energy team, we get to work with an incredible group of people. And this relationship will provide massive benefits to our current and future customers.
Specifically, JadeTrack will collaborate with the innovation team, IGS Labs. IGS Labs focuses on identifying new, breakthrough opportunities and launching products related to:
Energy Storage – Solutions to capture and utilize energy.
Renewable Energy Generation – Sustainable options for a cleaner energy future.
Demand Controls – Innovative solutions to adjust usage for greater grid reliability.
Energy Monitoring – Driving energy efficiency by harnessing usage data.
Energy Efficiency – Solutions to reduce energy consumption without sacrificing output.
JadeTrack fits nicely under these strategic focus areas, particularly energy monitoring and energy efficiency.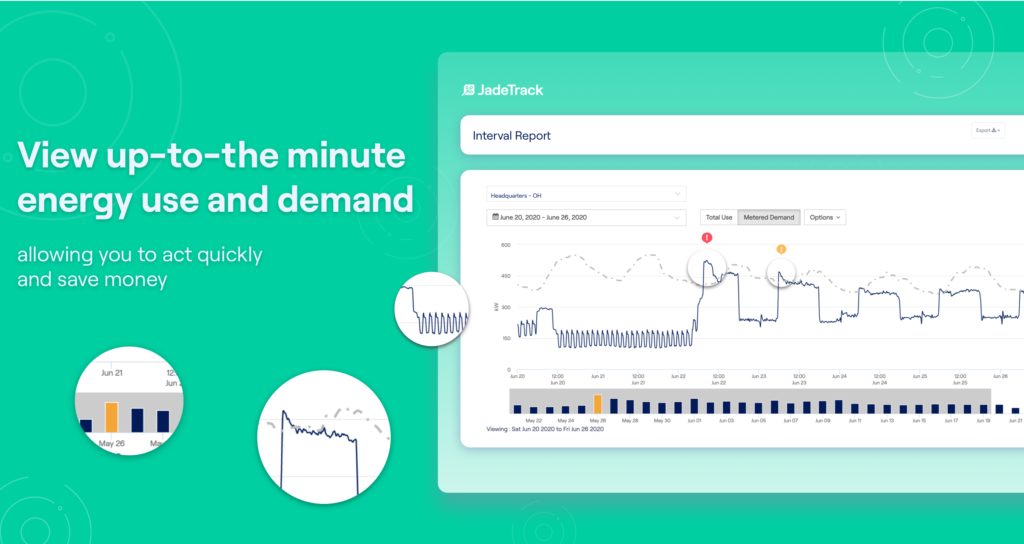 Meet the IGS Labs Team
Complementary to the JadeTrack team, we'd like to introduce you to a few of the leaders at IGS Labs that will be supporting us from behind the scenes.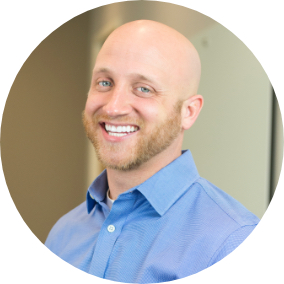 Brandon Childers // Chief Strategy & Technology Officer
Brandon is the "big ideas" type, which is why it makes sense that he leads the company's marketing, IT, and innovation teams. He ensures technology plays a key role when it comes to serving IGS Energy customers.
When he's not working, Brandon enjoys spending time with his shaggy labradoodle, Rupert.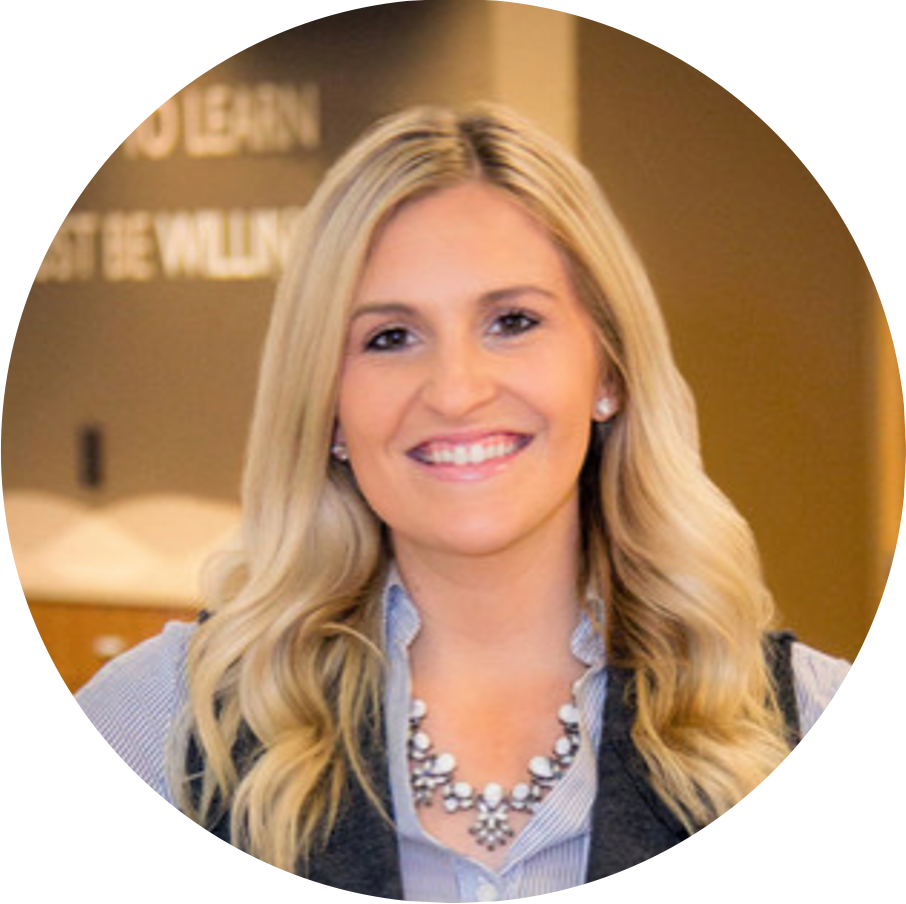 Reagan Mamer // Director of Innovation
Reagan Mamer currently leads IGS Labs, the Innovation team at IGS Energy. She has been instrumental in the organization's product evolution and is passionate about creating products that provide true value to the end consumer.
Reagan has a relentless passion for achieving gender equity in the workplace. She leads the Women of IGS Energy Network and is a member of the WELD Columbus chapter.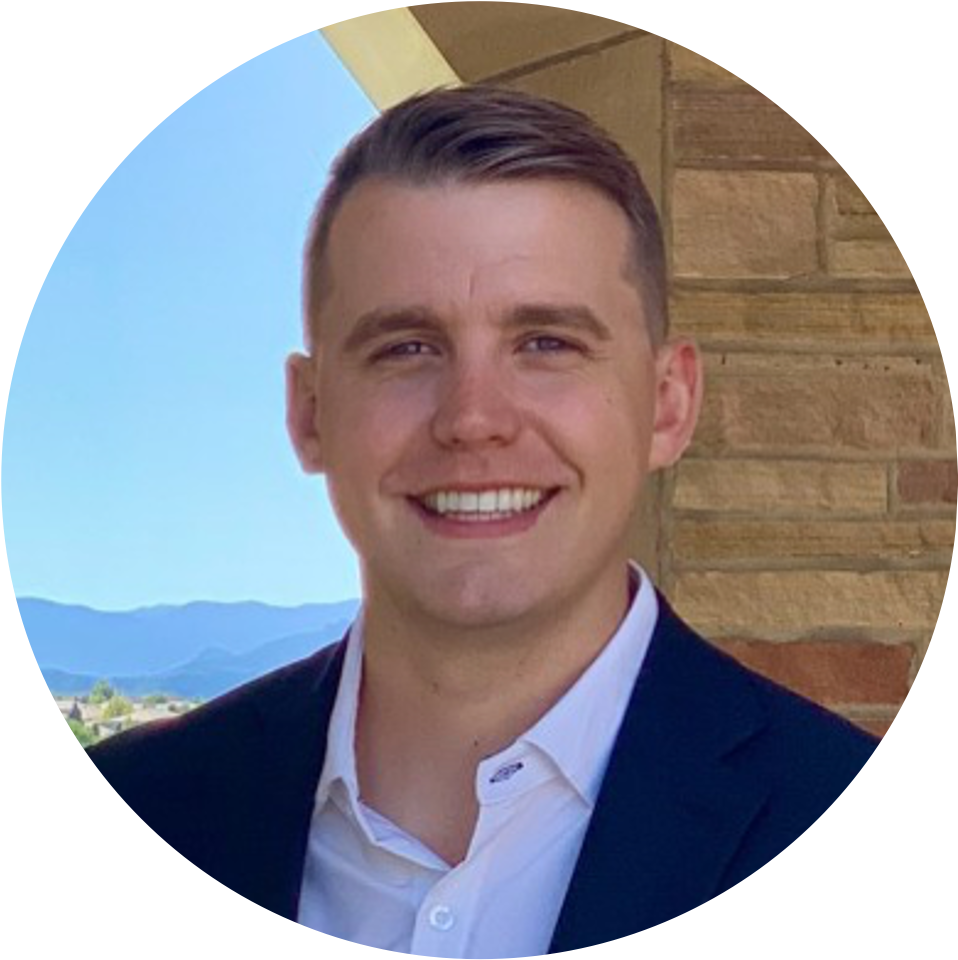 Evan Wilson // Business Development, Partnerships & Product Commercialization
Evan Wilson is a product management and business development professional with experience developing early-stage energy technology business lines. He is most productive when building internal and external partnerships to solve meaningful, mission-driven problems.
Outside of work, Evan is interested in improv comedy, climbing/backpacking adventures, and geeking out on watches and personal finance.
What can JadeTrack customers expect in the future?
Over the coming months, JadeTrack will be heavily focusing on making improvements to our product, customer experience, and operations.
Customers can expect:
Updates to the JadeTrack product with new features and an upgraded user interface.
Enhancements to our operations and customer experience, supported by a growing team. Starting with a new hire to our Customer Success team.
More materials and resources to support users and those just getting started with energy management.
There's a lot of work to be done, but we're confident in our remarkably talented team. Without further adieu, welcome to the next phase of JadeTrack — we are excited to be on this journey with you!
Follow along @jadetrack, read the official press release, and watch the quick video below: