Carbon Mandates Are Coming: What Does This Mean for Your Business?
By now you've likely heard about the U.S. Securities and Exchange Commission's new proposed rule on carbon disclosures for businesses. The purpose of this new rule is to standardize and enhance climate-related disclosures for investors, as climate risks are financial risks.
Carbon reporting regulation proposal for businesses
Many ambitious organizations are already voluntarily disclosing climate risks and GHG emissions, but the proposed SEC rule would require all businesses to submit climate risks and GHG emissions both in registration documents for new businesses, as well as in periodic reports.
SEC Chairman Gary Gensler stated, "If adopted, [this rule] would provide investors with consistent, comparable, and decision-useful information for making their investment decisions, and it would provide consistent and clear reporting obligations for issuers."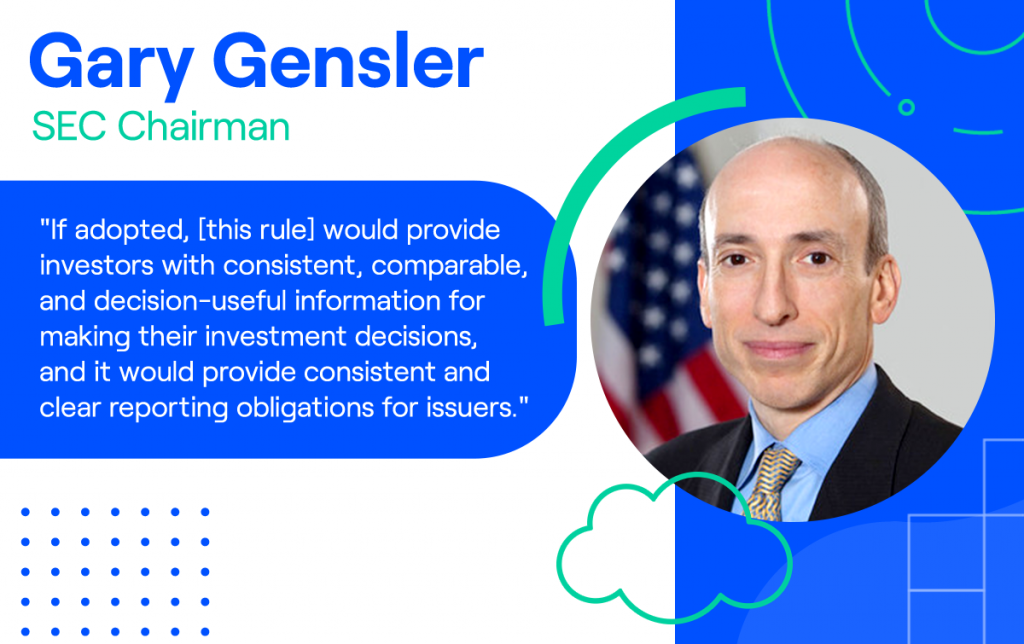 Regulations could start as early as 2023
On March 21, 2022 the SEC proposed a new rule on mandatory carbon emission disclosures with proposed compliance dates starting in fiscal year 2023. This new rule would require companies to disclose the risk climate change poses to their business, as well as the GHG emissions generated, such as Scope 1 ,2 ,and 3 (when applicable).
The proposal is currently in a comment-period which will end May 20th.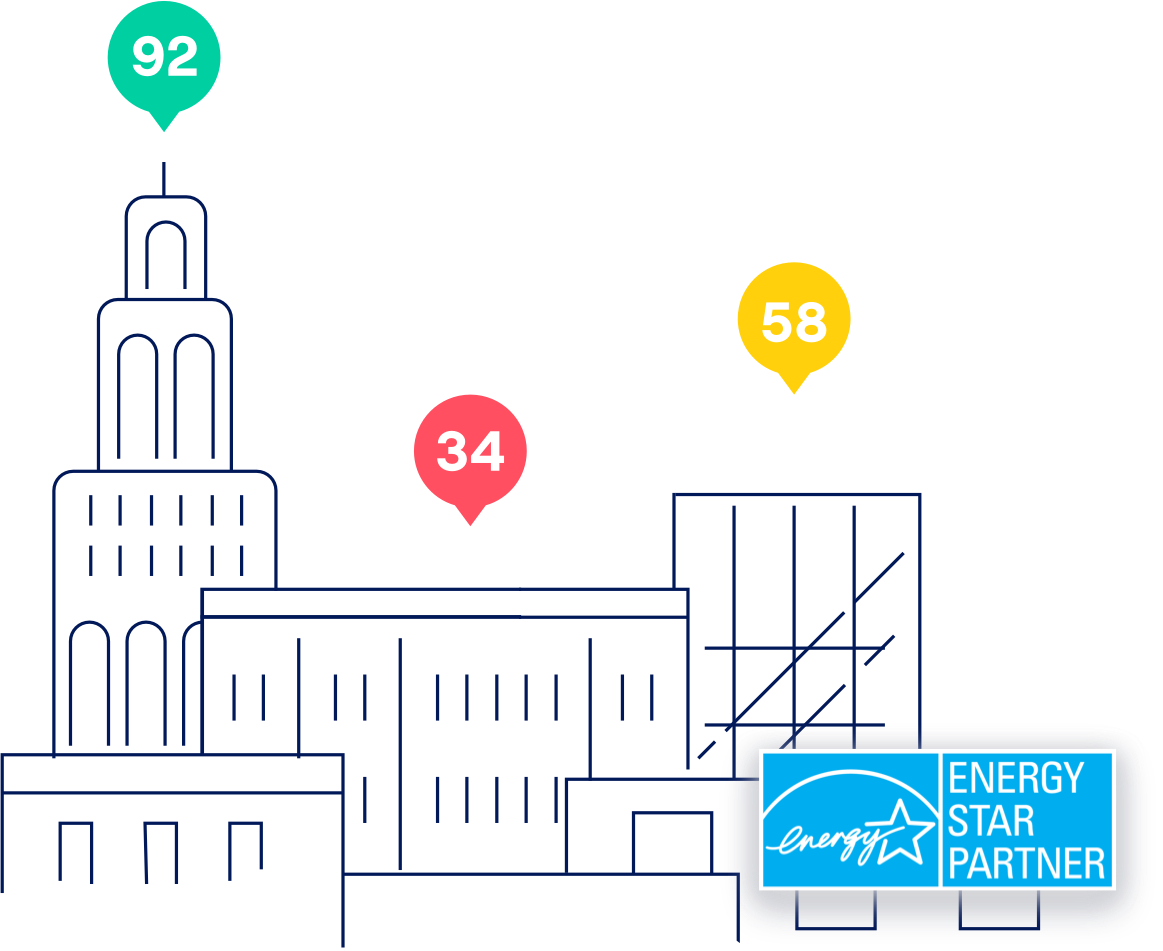 How can you get ahead of this new carbon reporting requirement?
Carbon accounting has traditionally been done in complicated Excel spreadsheets, shared across teams. Data for this accounting has also traditionally been harvested manually with many team members spending countless hours pulling utility data from disparate sources.

With automated solutions like JadeTrack, automate your Utility Bill Management, ENERGY STAR benchmarking and GHG emissions data.
Learn more about JadeTrack's software solutions
Want to learn more about JadeTrack's software and solutions? Request a free demo here and our team will show you how JadeTrack can help you automate your Utility Bill Management, ENERGY STAR Portfolio Manager scores, and GHG emissions.