Mandatory Energy Benchmarking Ordinances: What You Need to Know
From the White House in our nation's capital to a school district in the suburbs of Ohio, there is an opportunity to reduce energy usage and lower the greenhouse gas emissions of buildings.
Driven by an understanding of the environmental consequences and the opportunity for significant cost savings, a growing number of regional government and advocacy groups have launched initiatives to encourage and enforce mandatory energy benchmarking ordinances.
In this post, we'll help you prepare. Let's start by looking at what energy benchmarking ordinances are all about.
What are Mandatory Energy Benchmarking Ordinances?
Mandatory energy benchmarking ordinances by definition require buildings to track their energy consumption, comply with local standards and in some cases publicly disclose their energy performance rankings to the public.
Across the country, mandatory energy benchmarking ordinances vary by city and state. As you get more involved on the issue of mandatory energy benchmarking ordinances, you'll want to interact with diverse stakeholder groups to understand all the different considerations that go into the development of energy benchmarking and disclosure policy.
With varied formats, it is a good idea to start by familiarizing yourself with your local policies and the implications they could have on the future of the facilities you manage. However, it's easy to feel overwhelmed before even getting started.
Don't panic! The following information will give you a good starting place. We are going to walk through a few common questions about mandatory energy benchmarking ordinances and what jurisdictions are affected.
What Types of Buildings do the Ordinances Include?
Commercial and government properties are typically the primary targets for energy benchmarking ordinances.
The square footage of a building is the primary method used to determine which structures will need to report their information. The threshold for the mandate typically depends on the average size of the buildings in that specific jurisdiction.
Therefore, the size of the city directly impacts benchmarking requirements. Buildings in a relatively small city may be required to disclose their data if they are 10,000 square feet or more but buildings in a big city could start at 50,000 square feet.
Although private commercial offices are a big target for these initiatives, the legislation may also include industrial facilities, religious institutions and residential units.
Who Is Responsible for Reporting Compliance?
It is critical to determine who is responsible for reporting the energy information of the building. There are differing perspectives on whether or not the owner of the building is accountable for reporting all energy data for the entire facility.
There are two main scenarios. The first scenario is the owner of the entire building is held responsible for disclosing all the energy information. That is regardless of who pays for the utilities. That means the owner may need to get access to utility data from their tenants if they don't already have it.
The second scenario is that whoever owns payment of that meter's utility bills, even if they are not the building owner and multiple tenants are occupying the building, will be held responsible for reporting compliance.
How Do I Report my Energy Consumption?
In the U.S. all benchmarking laws require buildings to track and report energy consumption by using the ENERGY STAR Portfolio Manager® tool.
The information is entered directly into the tool through a specific link that is provided by the local government. Depending on the policy, you may be required to conduct reporting on an annual basis, or the information may be set up once through a shared platform with automated updates.
Setting up your facilities and manually entering their information may seem like a lot of extra work. JadeTrack has teamed up with AEP Ohio, a unit of American Electric Power to deliver an automated solution for benchmarking commercial and industrial buildings with ENERGY STAR.
Contact us to learn how we make it easy to benchmark your facility with ENERGY STAR. No more spreadsheets, monthly uploads or manual data entry.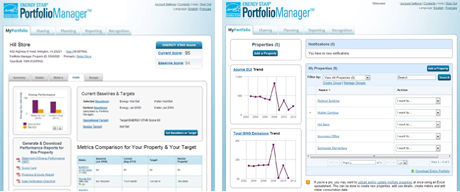 Image by ENERGY STAR®
What Jurisdictions Require Mandatory Energy Benchmarking?
A growing number of cities and states are implementing building benchmarking and transparency policies. In 2018, three cities will have their first reporting deadline: St. Louis, Orlando and Pittsburgh.
St. Louis
Initial compliance date: April 2018
St. Louis benchmarking updates: "Privately owned buildings and municipal buildings in St. Louis that are 50,000 square feet or more are required to be benchmarked, and owners must disclose annual energy and water consumption… Join the USGBC-Missouri Gateway Chapter, the City of St. Louis, and partners for a drop-in Benchmarking Help Session. Attendees will receive hands-on help to benchmark their energy and water use in ENERGY STAR Portfolio Manager." – City of St. Louis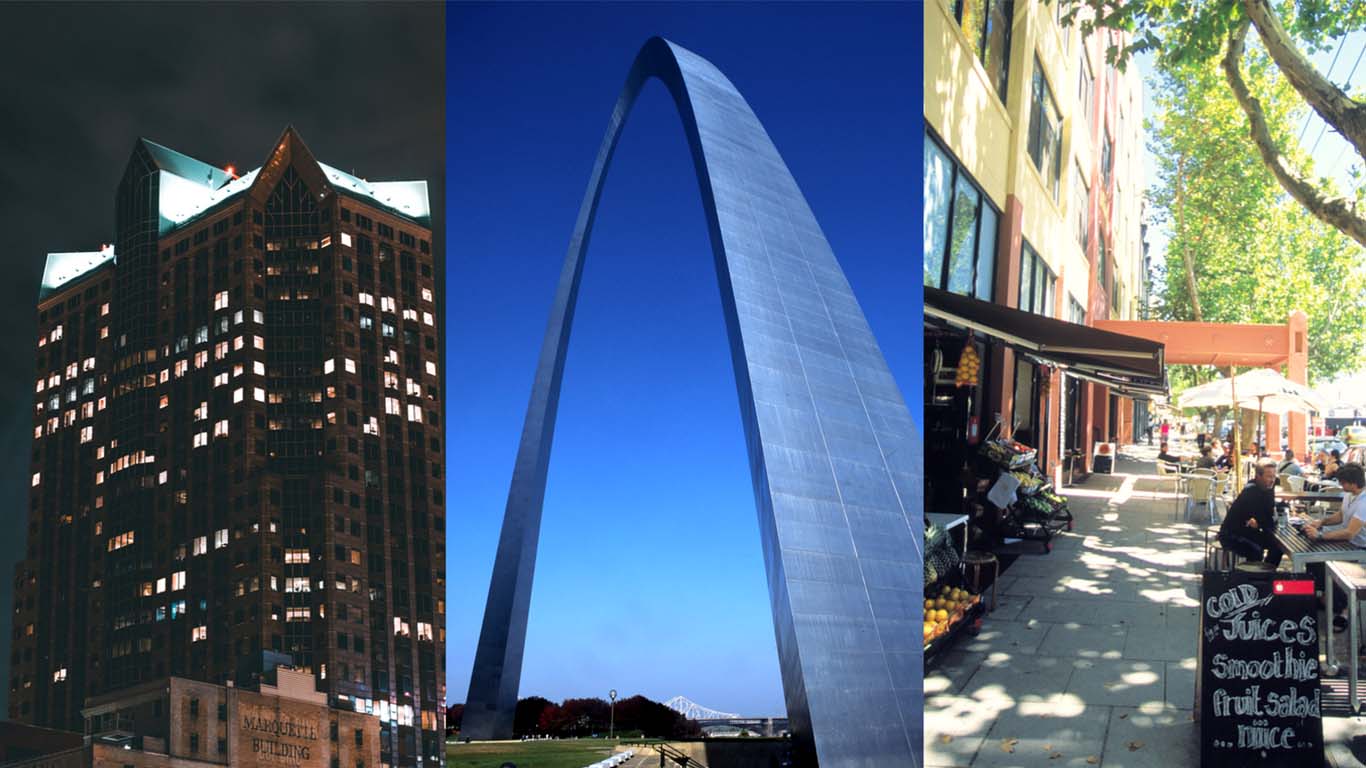 Orlando
Initial compliance date: May 2018
Orlando benchmarking updates: "BEWES (Building Energy & Water Efficiency Strategy) calls on existing commercial, institutional and multi-family buildings larger than 50,000 square feet to track whole-building energy use, report to the City annually and make their information transparent to the real estate marketplace. The policy covers less than five percent of Orlando's buildings, which account for nearly 50 percent of total energy and water used by all buildings citywide."- City of Orlando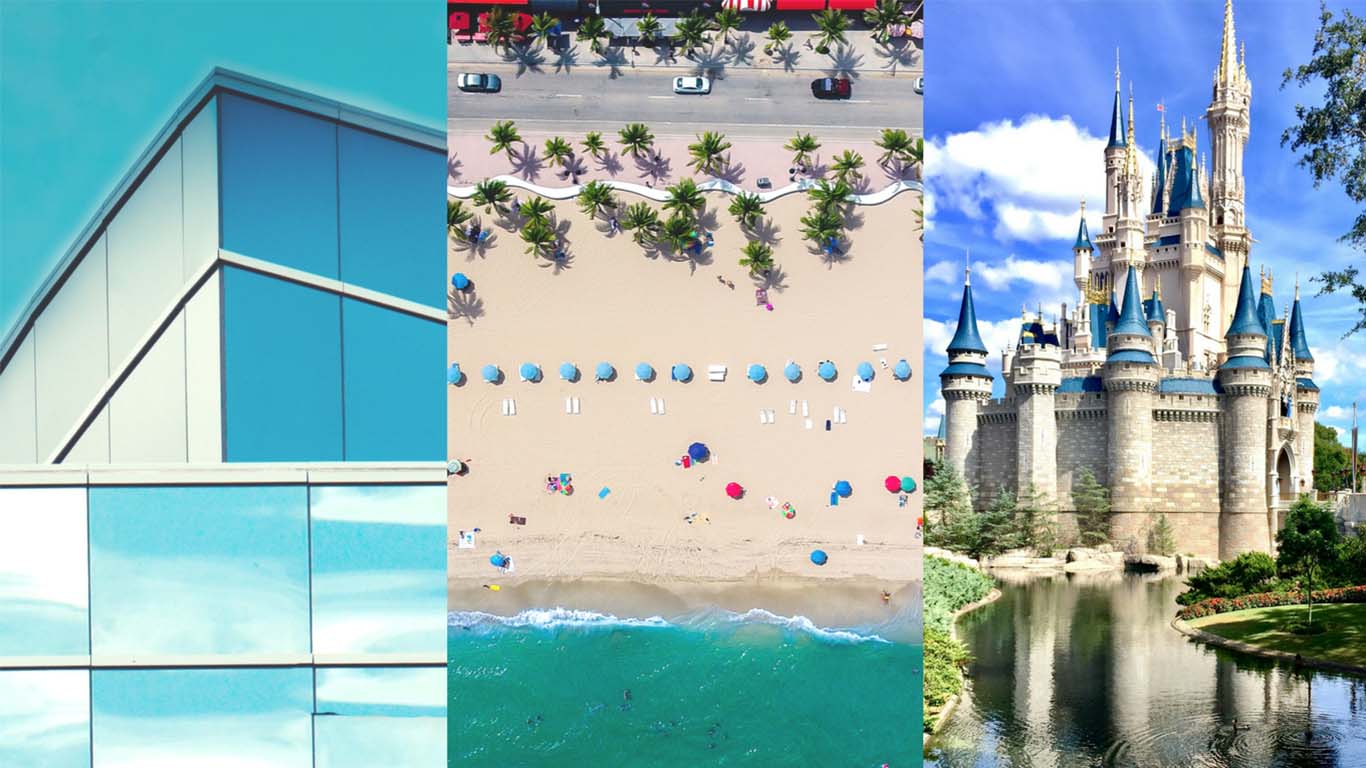 Pittsburgh
Initial compliance date: June 2018
Pittsburgh benchmarking updates: "The Pittsburgh Building Benchmarking Ordinance requires owners of non-residential buildings over 50,000sq ft to annually report their energy and water consumption to the City in a process called benchmarking…In the spirit of Business Transparency, benchmarking and compliance data will be available publicly." – City of Pittsburgh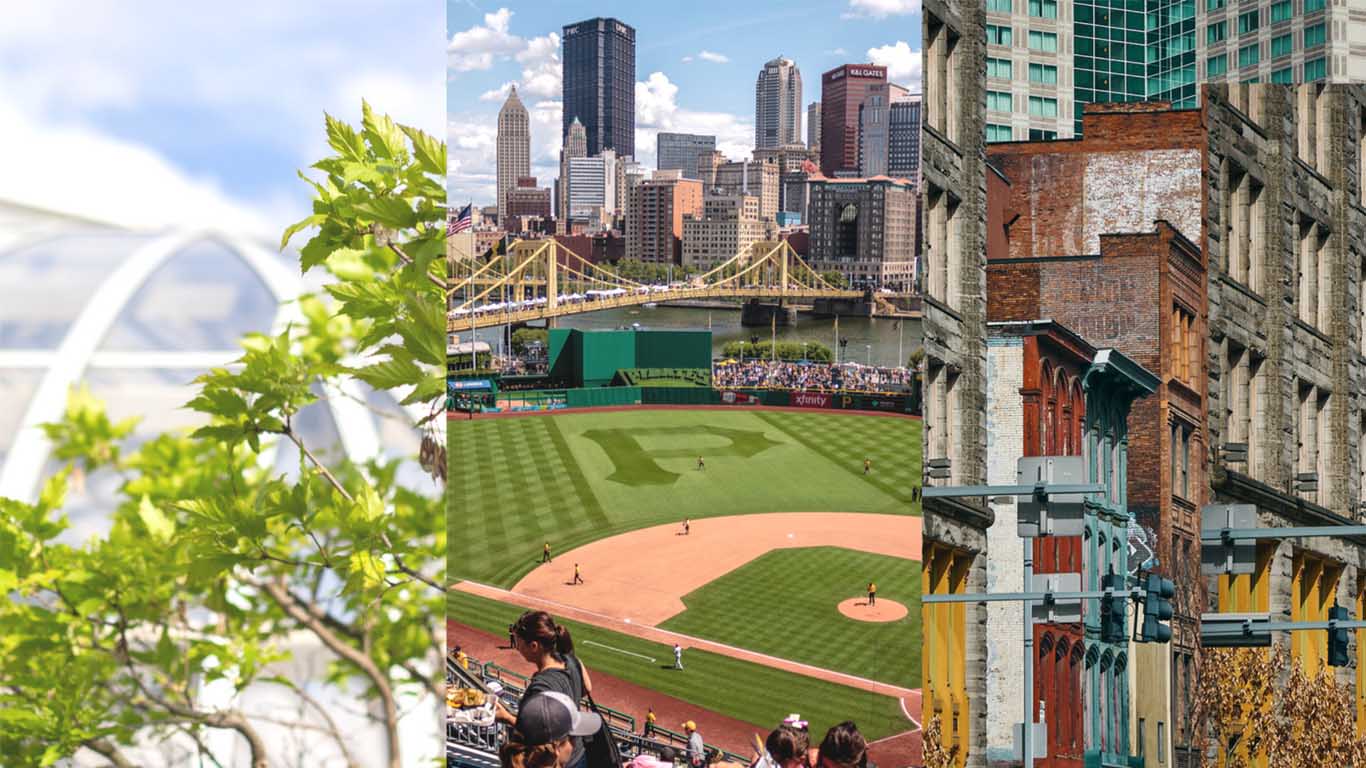 A growing number of states and cities have already proactively established energy benchmarking policies. For more information on all the details of mandatory benchmarking jurisdictions, take a look at the interactive benchmarking guide by ENERGY STAR.
Energy Benchmarking Tools for Your Team
Understanding your buildings' energy performance and how it measures up to industry or governmental standard is essential to better energy management.
Unfortunately, there is no one size fits all strategy as every organization is different. But there are a variety of energy benchmarking tools that simplify tracking complex energy benchmarking data for buildings.
JadeTrack uses a cloud-based software platform to help businesses, schools and governments to automate their utility data management and comply with local energy ordinances.
It is our mission to empower teams to maximize energy and time savings. We're a friendly group, motivated by helping others achieve sustainable energy management. Send us a message to schedule a time to test drive the JadeTrack tool.
---
About JadeTrack
JadeTrack is a cloud-based software platform that empowers organizations to maximize energy efficiency and long-term sustainability. The platform combines automated utility bill management, facility benchmarking, and real-time monitoring — providing a single source of critical information to all stakeholders. Transforming complicated energy and sustainability data into meaningful insights, JadeTrack puts the power of change in the hands of every user.