Interning At A Sustainability Startup – Here's What I Learned
In addition to being a SaaS and tech startup, we're a sustainability startup. Our mission is to develop technology that empowers organizations to manage their resource consumption more sustainably than ever before.
Besides technology, people are essential to implementing effective sustainability strategies. That's why we believe it's important to highlight our team and partners, their contributions to empowering change and all the learnings along the way.
This Behind the Scenes interview comes from the perspective of our passionate and highly motivated 2x summer intern Ian Newman.
Ian shares a few of the things he learned while interning with us here at JadeTrack, a sustainability startup.
Interested in promoting energy efficiency and resource conservation while working at a fast-growing startup? We're hiring!
About Ian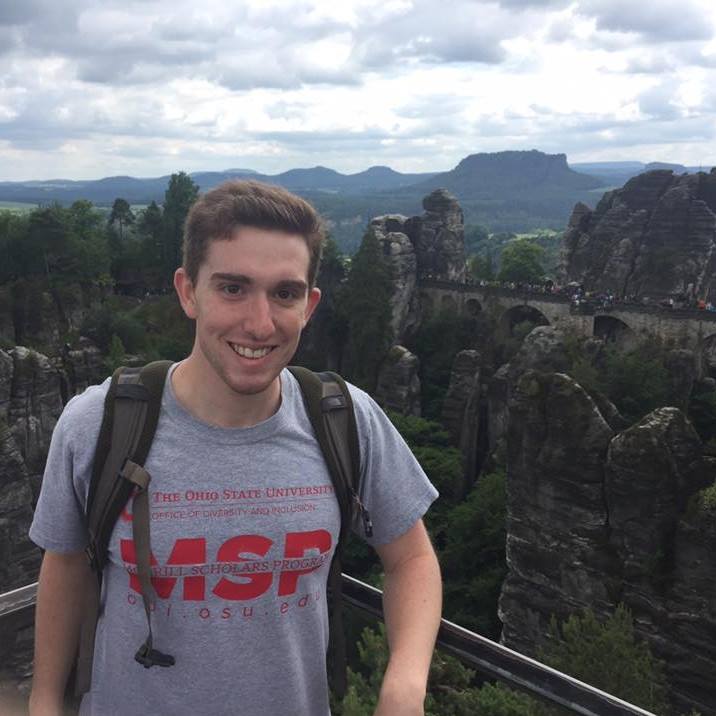 I am a rising senior undergraduate student at The Ohio State University, from Moreland Hills, Ohio and currently live in Columbus, Ohio. I am also a School of Environment and Natural Resources Honors Student and am involved with two scholars programs, The Mount Leadership Society and The Morrill Scholars Program.
Apart from work and school, I enjoy an array of different hobbies including classical piano playing, studying foreign languages, reading, cooking, and working on a blog I started just recently focusing on philosophy.
Favorite Food: Chocolate Ice Cream
Favorite Podcast: Philosophize This
Bucket List: I've really wanted to visit "The Giant's Causeway" in Northern Ireland, and hike around the area. Sixty million years ago a volcanic eruption spewed out tons of molten basalt which solidified and contracted when it cooled, and it created 37,000 polygon columns that look so geometrically perfect that legend says they were created by a giant. It looks amazing!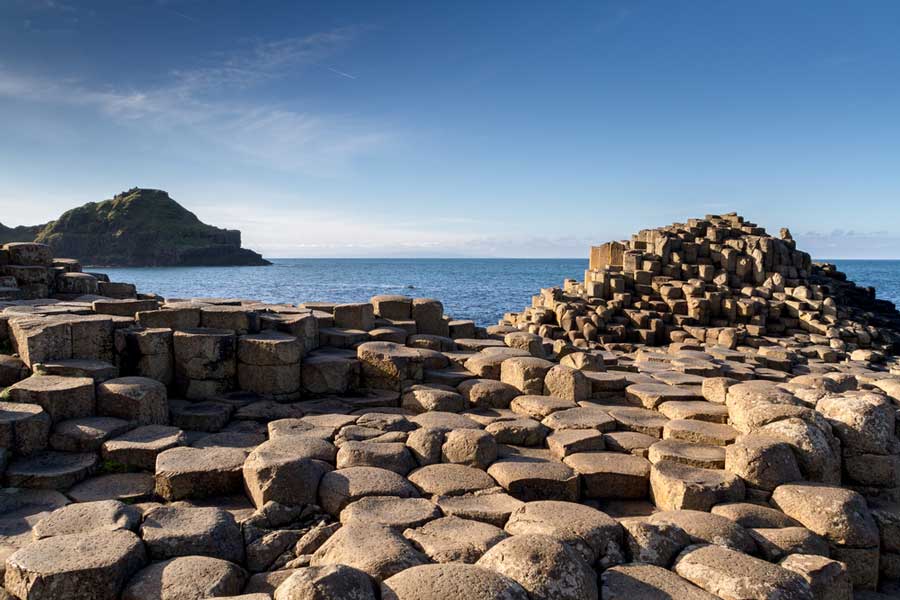 Photo of Giant's Causeway. Image Source: Irish Tour Tickets.com
What did you do this summer at JadeTrack?
This past summer I worked for JadeTrack as a marketing, sales, and business development strategy specialist.
I primarily worked on generating potential new partners and clients. I created over 600 new viable contacts for JadeTrack and sent out about 400 cold calls or emails to generate new business.
I led demos of the JadeTrack software to interested potential clients, registered accounts in utility websites for the on-boarding processes for some of our clients, and worked on some research projects on benchmarking ordinances as well!
What was the most exciting part about working for a startup?
The most exciting part about working for a startup was the swiss army knife nature of everyone in the firm. Being a smaller (yet wickedly talented) team and a younger company, there was always much for us to do that went beyond the scope of our job description or title.
It was awesome to do research, sales, marketing, assistant project management, and more all under a business development internship title.
What do you like most about working in the world of sustainability and energy?
The energy industry is enormous and it also has so much room for creativity and innovation within it. What's even more exciting about working at a sustainability startup is that you are helping to fight one of the largest global issues that the world faces which is climate change.
Tons of our carbon emissions come from buildings and at JadeTrack its core motivation is to make buildings and facilities greener and more energy efficient.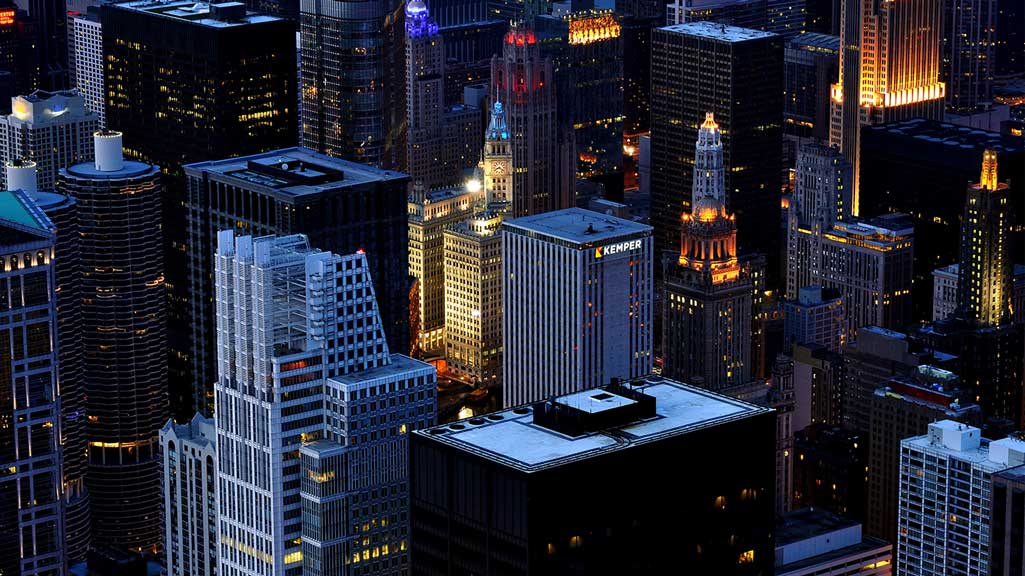 What attracted you to intern at a sustainability startup like JadeTrack?
I decided to give up my internship with my former company because I felt that I couldn't be myself there and that I didn't have much of anything to do really. I was getting paid a very large amount of money, but I wasn't enjoying myself one bit. I would sit at my desk and stare at the clock or read Wikipedia articles on the history of a country I would select at random (just anything to help make the time go by).
What drew me back to JadeTrack was the fact that I could be myself at work. That there is a great comradery amongst the team. I am actually gaining great communication, sales, project management, cooperation, quick thinking, and listening skills via my projects that I was able to work on.
I didn't feel like an intern here; I felt like I was a member of our team and I am very grateful for the experience that this internship has provided for me.
What was the most important lesson you learned during your internship this summer?
Don't be afraid to ask for help. With such a small team and a ton of work to do, training for certain tasks was something that was far more independent. (Thanks, YouTube!)
It's inevitable to not really have a good grasp on what you're doing at first so don't be afraid to ask for help! JadeTrack's team is made up of some of the friendliest people I've met, and we all understand that we would much rather spend some extra time making sure a task is done right then a ton of time wasted doing the wrong thing.
If you could describe JadeTrack in three words what would they be?
Ambitious. Motivated. Innovative.
That's a wrap! Any memorable moments or funny stories to share?
I once asked Shawn (our awesome VP Software Engineer) when was the last time he had cut his hair and he told me 1997. I told him that I am one year older than his hair and that made me feel like a legend.