Smart Cities & Government

Sustainability powering the cities of the future
How can JadeTrack create more impact for Smart City programs?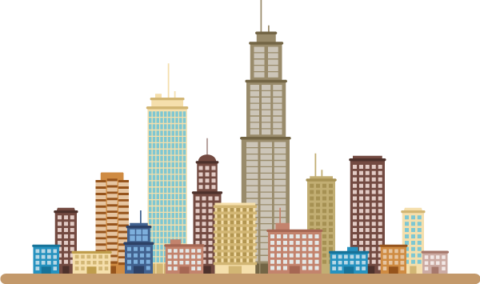 Utility data management
JadeTrack's utility data management solution makes data gathering easy. When you have all the data in one place it's easy to start putting it into action. Paired with capabilities like ENERGY STAR benchmarking, and real-time monitoring, the power of change is in the hands of every user.
Learn more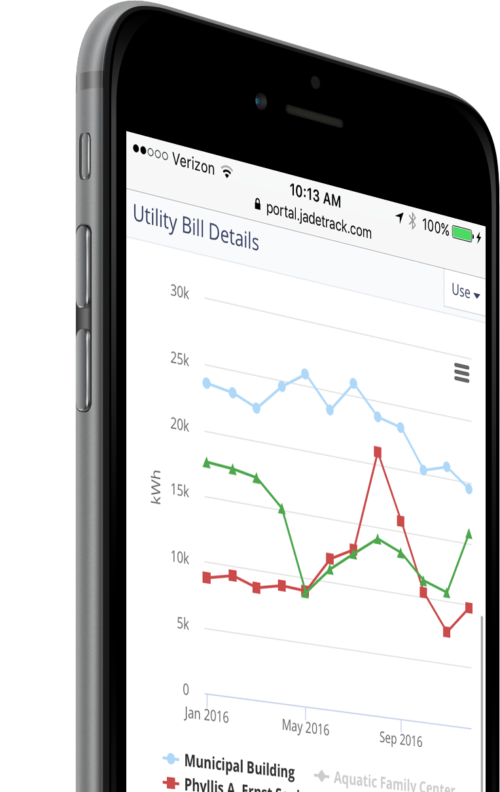 Smart City dashboards
Consolidate data and reporting metrics for your Smart City initiative in one place — the JadeTrack. platform. Your data will be always be available in a secure environment, for continuous measurement and verification reporting and analysis needs.
Learn more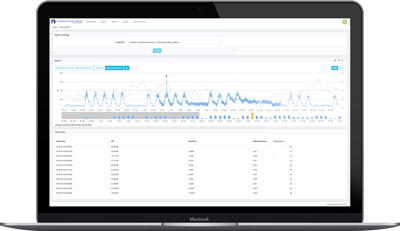 Learn how JadeTrack can make your city Smart!